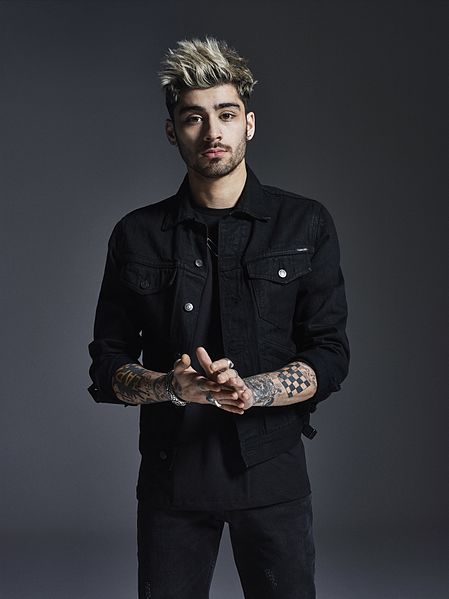 Former One Direction singer Zayn Malik, 23, is to publish an autobiography. The X factor star who was catapulted to fame with the inception of wonder boyband One Direction- who he has now split from- is to release the self-composed biography in a bid to connect with fans.
He said in a statement: "I'm going to show you as much as I can so that you can judge me on my own terms, not on what the press or anyone else says."
The book is to feature his thoughts and life story as well has personal drawings and photographs.
What many are looking forward to are insights into the reality of megastar One Direction, including the four other members. 2015 was the year Malik broke solo, shocking fans around the world and resulting in bitter exchanges between the bandmates on social media.
Since then, he has released his first solo album, Mind of Mine, which is a far cry from One Direction's bubble-gum pop sound. In it, Malik shines as a soulful artist, his music videos simple yet stylistic.
Perhaps most intriguing to Brits and British Asians, Malik's autobiography is also to delve into his time growing up as a young Muslim in Bradford, known for  its high volume of South Asians.
The autobiography, sensibly named 'Zayn,' is due to for release November 1st.