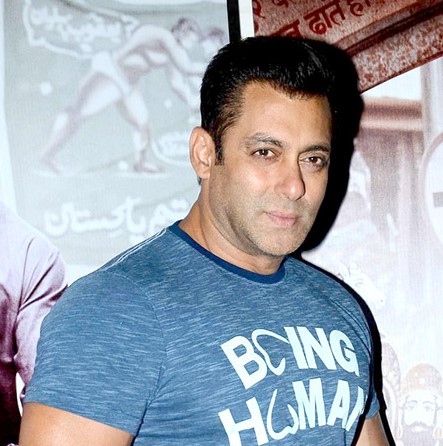 Eighteen years ago, Bollywood superstar Salman Khan was accused of poaching two antelopes in Rajasthan. Rajasthan has long been one of the few Indian states in which antelope are revered and worshipped, hence all antelopes in the state have protected status.
Khan was one of seven men to be accused of illegal poaching during the 1998 hunting trip and subsequently spent a night in jail before being sentenced to a one-year prison term and then another five-year prison term.
However these were both overturned. According to the High Court, there was no evidence that the antelope had been shot by Khan's licensed gun. The jeep used to transport Khan and his friends for the hunt remains missing, a crucial sore point that weakened the prosecution's case.  
A third case has been presented against Khan regarding the poaching of an endangered blackbuck. This is yet to be concluded.
Just last year, Khan was convicted in a hit-and-run case in which the actor, whilst drunk, struck a homeless man in Mumbai. This too was overturned.
Khan has been embroiled in yet another dispute, this time in relation to women's right. After stating that the training regime for his new blockbuster Sultan left him feeling "like a raped woman" he was met with huge backlash from the public, especially women's rights groups and the National Women's Commission.