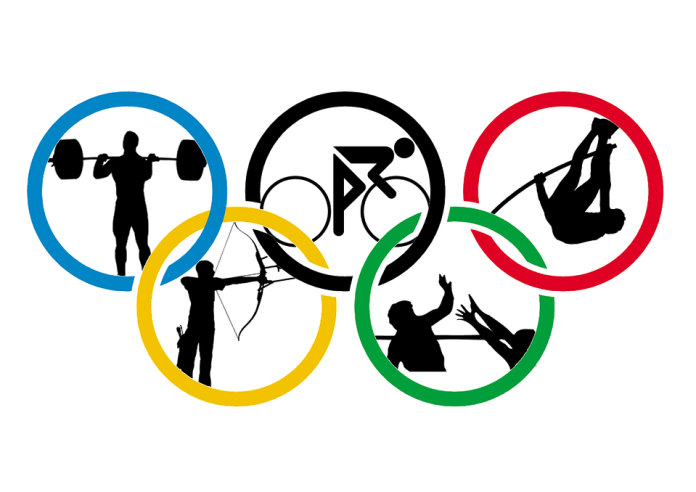 The Olympics are set to kick off August 5th. Spanning almost three weeks, the legendary games are to feature all the biggest names in sport, including Usain Bolt, Jessica Ennis and Michael Phelps.
However, the games are sparking worries after being hit by scandal after scandal. First off, there came the deadly Zika virus which caused birth defects in thousands of babies and managed to spread to 23 countries across Central and South America.
In a letter to the World Health Organisation, WHO, 150 scientists from institutions such Oxford and Yale called for an end to the Olympics given the outbreak had pandemic potential. However the International Olympic Committee, IOC, stated they saw no need to postpone the games.
Up until now, the virus has remained largely in Central and South America but there is a real concern that athletes, spectators and tourists could contract the virus and then take the disease back home.
Despite the WHO labelling Zika a global public health emergency, they released a statement saying "Brazil is one of almost 60 countries and territories which to date report continuing transmission of Zika by mosquitoes.
"People continue to travel between these countries and territories for a variety of reasons. The best way to reduce risk of disease is to follow public health travel advice."
Regardless of the WHO's advice, sportsmen alike have been dropping out of the games like flies. So far, the list includes American tennis players John Isner and Sam Querrey and Australian tennis players Nick Kyrgios and Bernard Tomic. Most recently, Czech tennis player Tomas Berdych also pulled out, also citing Zika concerns.
There are transportation issues as well. A new Rio metro line was set to be opened on July 1st but still remains unfinished. Instead, Transport Secretary Rodrigo Goulart is to open the lift at half capacity.
Although meant to carry 300,000, it will now only be available to Olympic officials and supporting personnel. Goulart said "this is a small adjustment, and you can't call it a delay." The line is not to be available to the public until September.
Meanwhile Russia hangs in the balance as the IOC decides whether or not they should be banned from the games. Emergency talks began today after an investigation revealed extensive state-run doping during the 2014 Sochi Winter Games.
The World Anti-Doping Agency has since called for all Russian athletes to be banned. According to a probe by law professor Richard McLaren, the Russian secret service aided in the doping of at least 30 sports in the past 5 years.
McLaren adds the conspiracy began in 2010 after Russia's poor results at the Vancouver Winter Olympics and continued into the Sochi Games. Russia has denied any involvement.
If all goes well despite the setbacks, Rio could benefit from the increased tourism and revenue from the games and see a transformed city. Since securing the Olympics, Rio has launched a number of social inclusion and youth activities as well as sports promotion programmes.