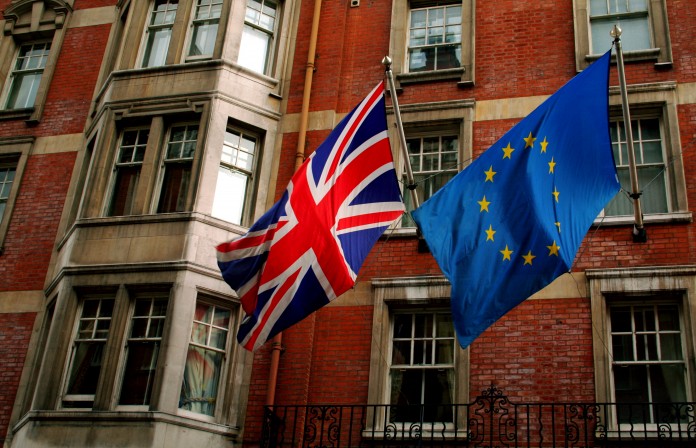 House prices snuck considerably higher in June but the effect of the Brexit vote on the market is yet to be sensed, according to the latest index from Nationwide Building Society.
Prices increased by 0.2 per cent during the month elevating the typical property price to £204,968. On a yearly basis prices increased by 5.1 per cent, up from inflation of 4.7 per cent documented in May.
The statistics also revealed the North/South house price gap in England that has expanded to a record high of nearly £169,000, reflecting the EU referendum result which displayed a nation divided.
Looking forward, Nationwide said it is problematic to measure underlying levels of demand for housing in this instance given the distortions that have been caused by the changes to brand liability earlier this year. The impending problems have been potentially caused by the EU referendum.
Robert Gardner, Nationwide's Chief Economist, said: "It will be difficult to assess how much of the likely fall back in transactions in the quarters ahead is because buyers brought forward purchases to avoid additional stamp duty liabilities, and how much is due to increased economic uncertainty following the referendum result."