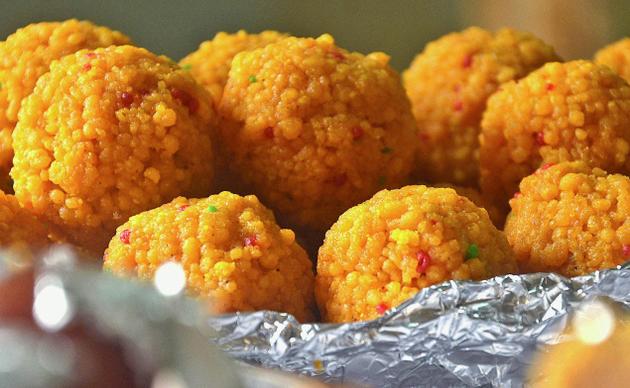 An 18-year-old boy, Khalid Mahmood, owns a sweet shop in the Punjab province in Pakistan. He is implicated in the poisoned batch of sweets that have killed more than 30 people.
The contaminated sweets have affected many people across the community. Some of these sweets were distributed amongst a family who were celebrating the birth of a son, of which 11 members died.
As per speculation, Mr. Mahmood shares ownership of the shop with his brother, a brother who he wanted to seek revenge from. According to an unidentified source, Mr. Mahmood has said that his brother abused him, physically and verbally.
Mohammed Afzal, a police investigator reported Mahmood saying, "I wanted to teach him a lesson. I was so angry that I mixed the pesticides bottle in the sweets being baked at that time."
However, the owner of a nearby pesticide shop also told the police that he poisoned the laddoos following a disagreement he had with the sweetshop owner.
Another worker at the sweet shop also told the police he had mixed in the pesticides by mistake.
These three contradictory statements have raised various questions about police tactics and the value of confessions.