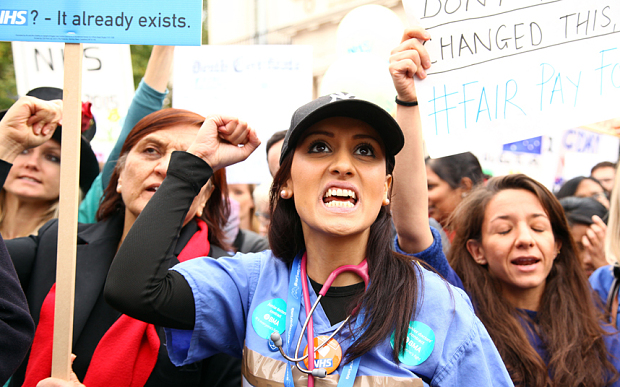 Junior Doctors all over England have been on a number of strikes due to the dispute between the government and The British Medical Association (BMA).
The basic pay of Junior Doctors, under the terms of the new contract, will be increased by 13.5% on average, not taking into account other features of the pay package, including what comprises unsociable hours.
Saturday day hours will be paid at a normal rate, as well as extra bonuses that are offered for the rest of the weekend are lower than the current pay.
The government has placed on hold its proposals to impose the contract, for five days, in an attempt to resolve outstanding differences with the BMA.
The British Medical Association (BMA) has postponed their threats of further industrial action while the talks last.