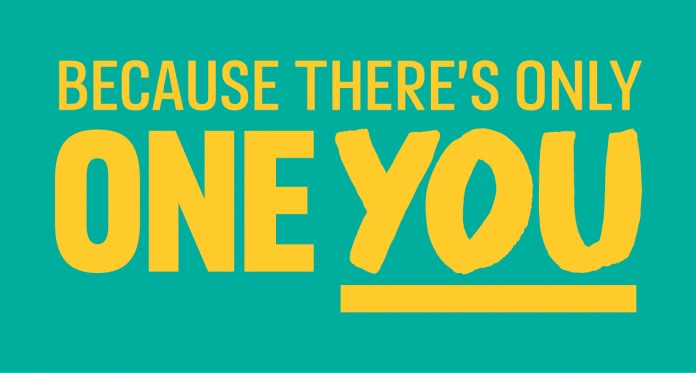 'One You', a ground-breaking new campaign to help adults across the country avoid future diseases caused by modern day life reaches out to South Asian communities across England. One You's aim is to encourage adults from these communities, in particular those in their middle age, to take control of their health to enjoy significant benefits now, and later in life.
It is well reported that South Asian people are more at risk of preventable diseases like type 2 diabetes, stroke and heart disease than the general population. Modern day life makes it hard for people to live healthily, with bigger portions for everything we eat, a desk-bound job or a long commute. One You gives people the chance to reappraise their lifestyle choices, put themselves first and do something about their own health before it's too late.
GP and Broadcaster, Dr Radha Modgil has joined other celebrities such as The Hairy Bikers, Actress Linda Robson and football pundit Chris Kamara to encourage people to take a moment in their busy lives to ask themselves an important question we rarely have time to consider seriously: 'How Are You?', and help people make healthy changes by taking the new 'How Are You' online health quiz.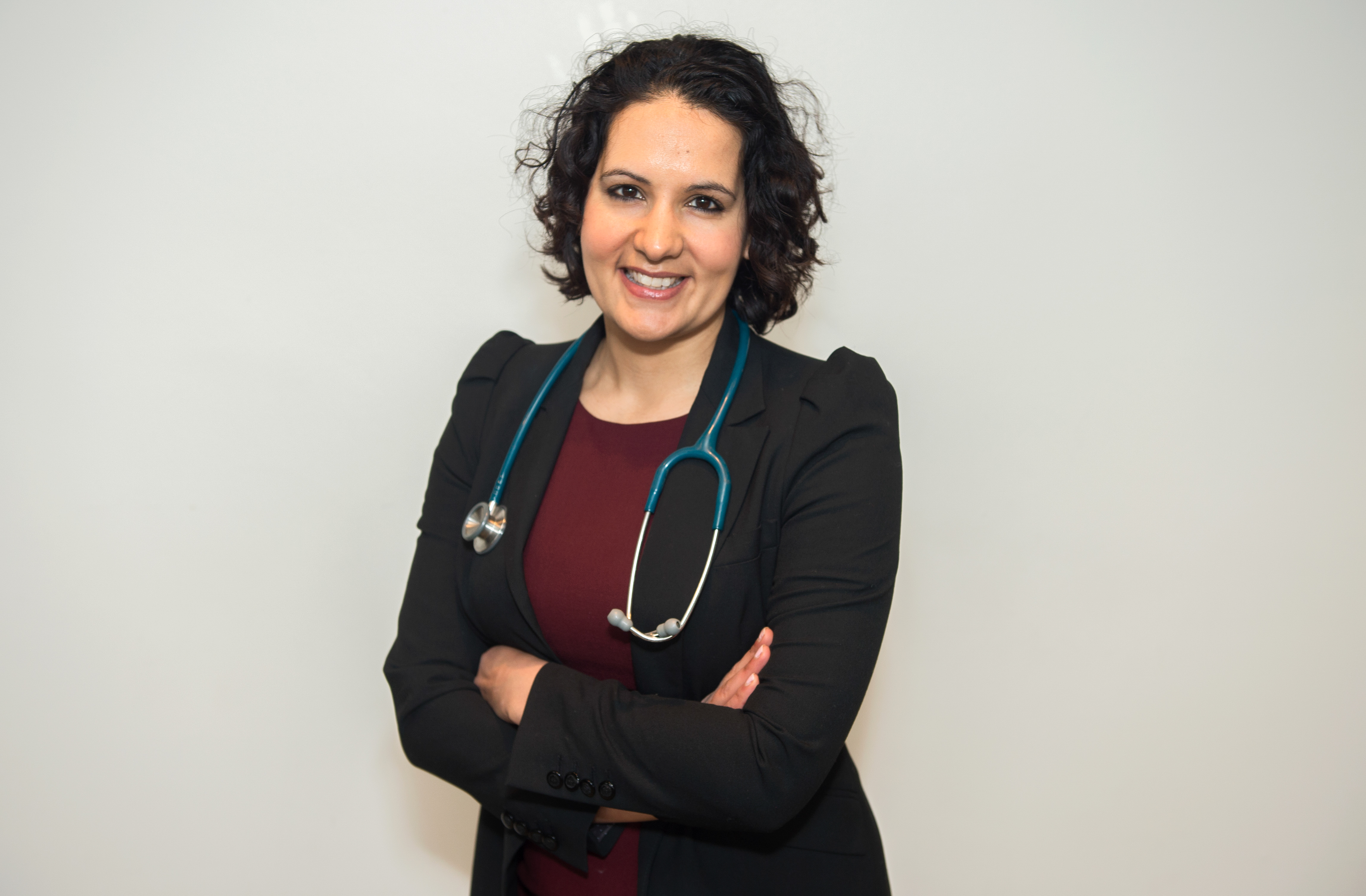 Dr Radha Modgil, GP and Broadcaster said:
"I'm pleased to be supporting One You, it's a fantastic campaign which empowers people to make simple changes that can benefit their health and wellbeing now and in the future. Many diseases that affect South Asian people and shorten their active lives can be prevented by making simple healthier choices like being more active, eating well, drinking less alcohol and being smokefree.
The 'How Are You' quiz can help you to start to take control of your health now. Remember that it's important to take time to look after yourself as not only will you feel the benefits but so will your family – after all, there's only one you."
Professor Kevin Fenton, National Director, Public Health England said:
"For the first time, Public Health England is launching a campaign that talks to adults directly about all of the things they can do to improve their health. We acknowledge that there are environmental pressures that make it difficult for people to make healthier choices, for example, working long hours and having to sit eight hours or more a day at work.
We want to encourage South Asian adults to start by taking the online health quiz called 'How Are You'. The short quiz asks people simple questions about their habits, health and how they are feeling and then provides a score with personalised tips and free tools to help them take action to improve their health."
One You helps adults to move more, eat well, drink less alcohol and be smokefree. One You will also provide information on how people can reduce their stress levels and how to sleep better.
The campaign is being supported by a wide range of exciting partners meaning that One You will be part of people's day-to-day lives: on the high street, in local services, in pharmacies and GP surgeries, on the roads, and when shopping online.
For more information and to take the 'How Are You' online quiz, search 'One You' online now or visit http://po.st/tF7z9q