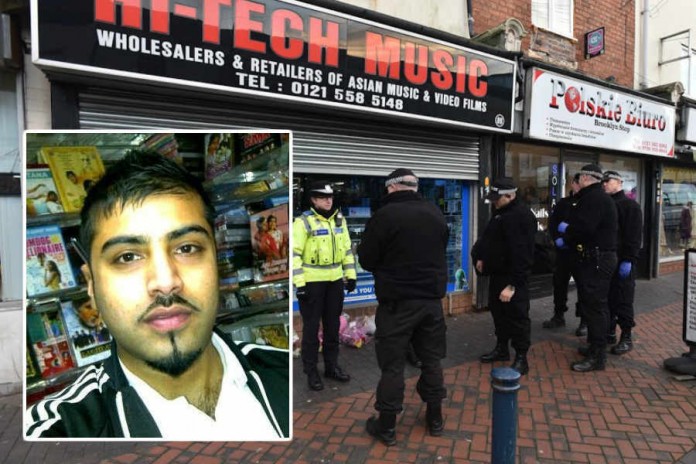 A 36-year-old woman has been charged with the murder of Hi-Tech Music shop owner Tanveer Iqbal.
Zatoon Bibi, of Rowey Lane, Oldbury, was set to appear in Birmingham Magistrates Courts on Wedneday Morning.
A 43-year-old male was also arrested in suspicion of involvement with Mr Iqbal's murder, but was later released on bail pending further enquiries.
Police have yet to reveal how the 33-year-old may have died.
Tanveer Iqbal was reported missing on Monday afternoon, after not being seen after closing his Hi-Tech Music shop in Smethwick on Sunday evening.
Det Insp Paul Joyce said: "Police are working around the clock to try and piece together events leading up to this man's death.
"I am particularly keen to speak to any witnesses who may have seen Mr Iqbal between closing his shop in Smethwick on Sunday night and the time he was discovered at lunchtime on Monday."
Anyone with information is urged to contact West Midlands police on 101 or information or the independent charity Crimestoppers anonymously on 0800 555 111.