 Cash and Carry Boss on Trial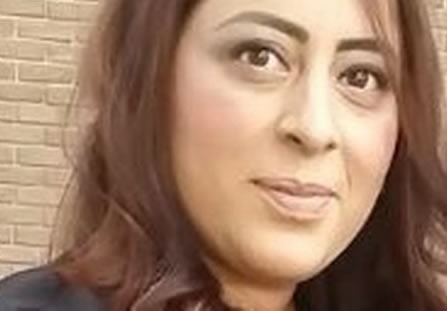 A cash and carry boss who has been accused of murdering one of his three girlfriends wanted to "get rid of her" in fear she would expose the affair.
Birmingham Crown Court heard how Costco's Coventry branch manager, Roger Cooper, with the help of his brother, David Cooper (41), murdered Sameena Imam (34) after she issued him with an ultimatum to leave his wife, Susan Potts.  
During the second day of the court hearing, text messages were read between Sameena Imam and Roger Cooper in what the prosecution called 'vital telecommunications.'
During 28th November and 1 January, the two had messaged each other talking about starting a new life together, once he would leave his wife Susan Potts.
On the evening of 28th November 2014, Sameena Imam sent a message to Roger Cooper saying "One more weekend and the journey starts."
Talking to a close friend of hers called Melanie Young, Ms Imam indicated that after November 30th the defendant would be "all hers."
However on the morning of November 30th, Mr Cooper sent the victim a message telling her he was ill and their 'new journey' would have had to be postponed. The prosecution believed this had been an excuse and Mr Cooper had never intended to leave his wife.
This later came clear when he went on to buy a new home with Susan Potts. The prosecution also believed that his brother, David Cooper had know all about what was going on, indicating the closeness of the two.
On 3rd December, Roger Cooper travelled to his brother's home in Leicester and within minutes of leaving, David Cooper began searching for chloroform. "This is not a coincidence. Roger Cooper drives to Leicester and after minutes of leaving David Cooper starts to search for chloroform." The prosecution alleges that David was made to do this as Roger "wanted to keep his hands clean." Within the next couple of days chloroform was bought, alongside anti-ammonia metal powder, ammonium chlorine and mercury chlorine.
The jury were also told of a third woman, Sinead Sweeney, a Costco colleague who Mr Cooper was also having an affair with. Ms Sweeney had told Mr Cooper she was pregnant with his child. She later told him she has aborted the baby.
Ms Imam had been reported missing on Boxing Day last year after failing to attend a family gathering.
The two deny murder and the case continues.