 Student Was Hit Outside University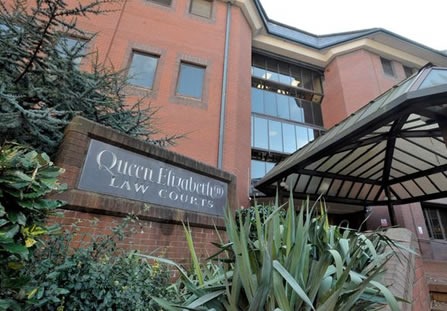 The parents of a student who died after a hit and run outside her university have said she has left a void in their lives,
Aiysha Muhammad had been on her way back to her university residence when she was hit by a car in Perry Barr.
Driver Naeem Haque, had struck the 19-year-old while driving his father's Mercedes Coupe. The 23-year-old, who was studying to become an accountant at university, admitted causing death by careless driving and failing to stop after an accident was jailed for 12 months.
In a statement Aiysha's mother, Mrs Shahnaz Shariff, said her daughter's death was every parents' worse nightmare and that she had "left a void that could never be filled".
 "She had many dreams for the future, graduating, finding a job, travelling, dreams that will never be realised."
Judge Paul Farrer QC said: "At the time of her death Miss Muhammad was only nineteen. She was plainly a worthwhile, intelligent, and a well loved person, who had a bright future before her."
The judge said that the impact of Aiysha's death on her friends and family was "profound and continuing" and told Haque: "It follows that the harm you caused in committing this offence was at the highest level."
"You headed home in circumstances when you must have known that you had left a pedestrian behind, either dead or seriously injured."
 "The defendant's car came at speed in the outer lane and drove straight at her." said Mr O'Brien Quinn. "The defendant had not seen her in the road at all."