 Police Appeal for Information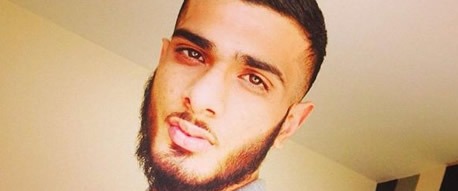 The family of a motorcyclist who died over the weekend have said they are devastated at his loss. Suhail Yusuf died as a result of his injuries when his motorcycle hit a lamp-post in the Birmingham area of Smethwick.
Ambulances were called to the scene, however, the 18-year-old was pronounced dead after paramedics tried to revive him.
Paying tribute to his brother, 23-year-old Aamir said he was too young to die. "He was a lovely kind kid, too good to die. He was very innocent.
"There is a saying only the good die young and that is true in Suhail's case. He was just 18. As a family we are devastated and are trying to come to terms with what happened.
"He had a very bright future ahead of him. He was studying IT and Business at Sandwell College and was doing very well.
"His great passion was anything mechanical and he loved his cars but especially motorbikes. The only thing that will keep us strong is our faith and the belief that he is in a better place now in heaven."
West Midlands Police's Collision Investigation Unit said they were unclear what had happened. "I'd urge anyone who saw what happened to contact me on the 101 number.
"Any fatal road crash is dreadful but this is particularly sad given that such a young man has lost his life."