 Man Charged With Murder of Coventry Toddler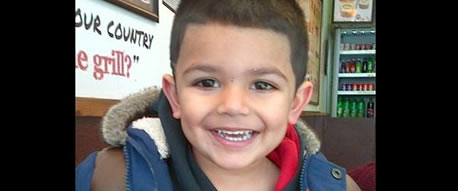 A man is due in court charged with the murder of Coventry toddler Khaleel Hussain.
Keith Brown, aged 22, of Swan Lane, Stoke, is due to appear before the city's magistrates court over the death of the two-year-old,  who died at Birmingham Children's Hospital on Tuesday 22 October last year after suffering a serious head injury. 
Khaleel was transferred there after being admitted to the University Hospital Coventry the previous day when he fell ill at his home on Richmond Street.
The charge comes after a woman appeared before the same court this morning charged with neglect and allowing Khaleel's death. 
Samina Kauser, aged 24, of Richmond Street, Upper Stoke in Coventry was released on conditional court bail following her appearance.