 Jawaid Akhtar set to Retire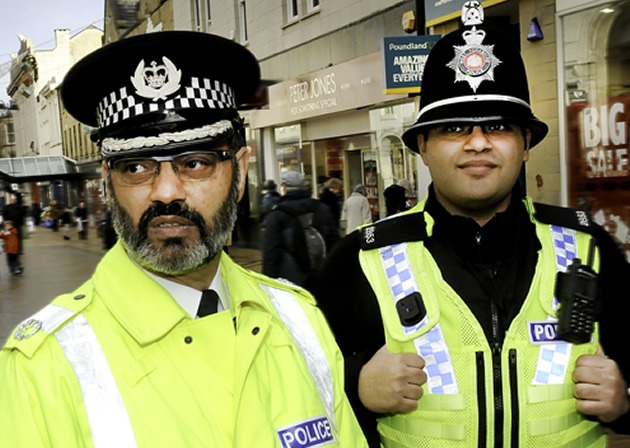 The Police and Crime Commissioner for West Yorkshire has spoken of the dedicated service shown by the Deputy Chief Constable of West Yorkshire Police, Jawaid Akhtar, who retires this Sunday.
Mark Burns-Williamson spoke in tribute to Deputy Chief Constable Akhtar, who has worked for the Force for nearly 32 years.
Mark Burns-Williamson said: "I've had the pleasure of knowing and working with Jawaid for many years, particularly following his appointment as an Assistant Chief Constable back in 2004.
"It will seem strange not having Jawaid around West Yorkshire Police, but he has clearly earned a successful retirement after nearly 32 years dedicated service to WYP and the public of West Yorkshire.
"I wish him and his family all the best for the future and pass on my sincere thanks for his contributions locally and nationally.
"It is fantastic that he was able to join his son Mohsin on patrol during his last working day where it all started for him in Huddersfield…clearly his legacy will live on."