 Officers have been granted dispersal order to tacker anti-social behaviour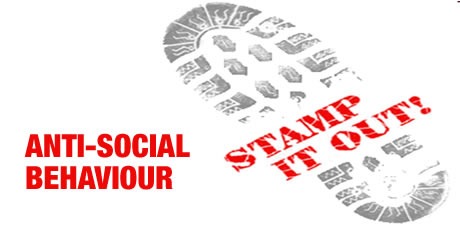 Officers from the City Centre neighbourhood policing team have been granted a dispersal order to help tackle anti-social behaviour in Birmingham City Centre.
The order, which covers the immediate city centre including all of the main shopping areas as well as New Street station and the Council House was granted after officers received complaints from the community and
businesses.
The section 30 dispersal order will run for six months, with powers coming in to place from midnight on 14 November 2013.
Officers will have the power to disperse groups of two or more people from the area if they are suspected of causing anti-social behaviour, and are also able to return anybody under the age of 16 to their home address between 9pm and 6am where they are not under the effective control of a parent or responsible person.
Those found to be repeatedly breaking the order may face further civil interventions.
The policing team will be conducting patrols in the area to ensure that troublemakers are dealt with robustly and that the dispersal order is enforced.
If you are affected by anti-social behaviour then you can call your local neighbourhood team on 101.