 The section 30 dispersal order will run for five months starting 1st November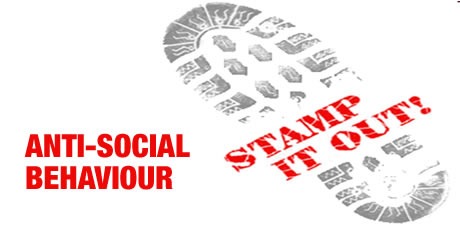 OFFICERS from the Small Heath neighbourhood policing team have been granted a dispersal order to help tackle anti-social behaviour in Small Heath.
The order, which covers Imperial Road, Palace Road, Whitehall Road, Carlton Road, Victoria Street, Charles Road, Bordesley Green, Green Lane and Grange Road was granted after officers received complaints from the community.
The section 30 dispersal order will run for five months, with powers coming in to place from midnight on Friday 1 November 2013.
Officers will have the power to move groups of two or more people from the area if they are suspected of causing anti-social behaviour, and are also able to return anybody under the age of 16 to their home address between 9pm and 6am.
Those found to be repeatedly breaking the order face possible eviction from the area and further civil interventions.
The policing team will be conducting patrols in the area to ensure that troublemakers are dealt with robustly and that the dispersal order is enforced.
If you are affected by anti-social behaviour then you can call your local neighbourhood team on 101.