BIRMINGHAM LARGEST TALENT DEVELOPMENT PROGRAM IS BACK!!! 
GALLERY 37 hits the streets with a bold programme of pop-up events and liveworkshops this AUG, reaching hundreds of 16-25 year-olds
IT BRINGS MODERN, PRACTICAL ACTIVITIES TO HUNDREDS OF YOUNG PEOPLE ACROSS THE CITY – THE SEASON HIGHLIGHT WILL BE A 4 WEEK-LONG IMMERSIVE RESIDENCY FOR FIFTY ARTISTS.
"Gallery 37 had a transformational affect on my art, working practise and helped me to unpack my future work and business ideas. I would fully recommend this for all artists who want to network into Birmingham's creative community."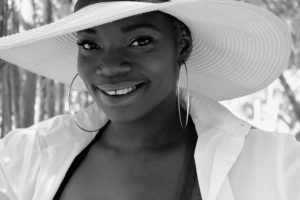 NAMIWA JAZZ – local Afrotwang artist
PROFESSIONAL MENTORS IN FILM, MUSIC AND ART WILL ENSURE EVERYONE WHO LEAVES GALLERY 37 WILL BE JOB-READY, ABLE TO MAKE THEIR MARK ON THE REGION'S FLOURISHING CREATIVE INDUSTRIES.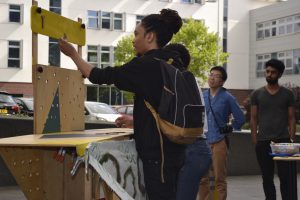 more info on gallery 37 @punchrecords or www.wearepunch.co.uk