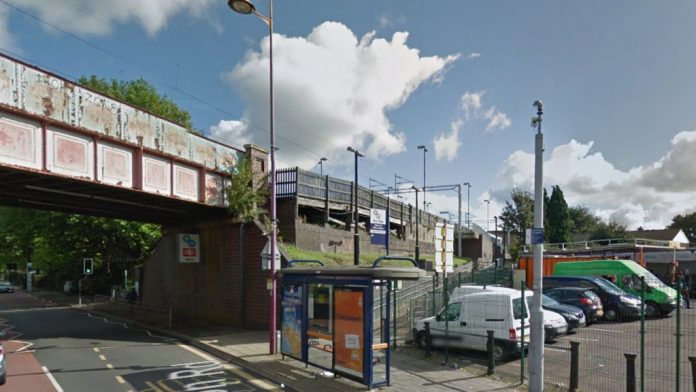 22-year-old Mohammed Ismaeel has been charged with raping a teenage girl who was allegedly the victim of two sex attacks just hours apart.
Ismaeel, of Deykin Avenue, Witton, was arrested in August after a 14-year-old was allegedly raped in a vehicle near Witton railway station.
Another man has already been charged with raping the same girl at the station a few hours earlier.
Both alleged attacks were being treated as separate incidents according to British Transport Police.
Ismaeel is due to appear before Birmingham magistrates on November 15th.
Detective Chief Inspector Tony Fitzpatrick said officers were looking for a man who helped the teenager after the second alleged rape.
He said, "Seeing the 14-year-old in a distressed state, he drove her home to her family.
"He is described as a white man, approximately 30 to 40-years-old, slim with facial stubble.
"He was wearing a red and black chequered short sleeve shirt with no collar.
"He spoke with a Birmingham accent and drove a seven-seater family car.
"The victim remembers that the car had a lot of air fresheners hanging from the rear view mirror. If you are that man, or know someone matching that description, please get in touch as soon as possible.
"You could help us understand what happened."
Police have asked anyone with information to text transport police on 61016 or call 0800 40 50 40 quoting reference 236 of 26/10/2017.