The education map of Birmingham has changed forever as South and City College Birmingham and Bournville College have completed their much-anticipated merger, to form one of the biggest and best colleges in the country. The merger was finally approved last month, following a long period of cooperation between the two institutions.
To celebrate the Merger and raise awareness of their courses on offer, the merged colleges organised random Flash Mobs around the city, concluding with one at the Grand Central Station on Friday (01.09.17)
The new College is expected to provide education and training to over 22,000 students, employing around 1,200 staff. It will keep the current South and City and Bournville College brands and identities.
Quality
The newly merged College is totally committed to the best interest of present and future students and staff of both institutions as well as the local community and business communities. The merger embodies a shared commitment to the creation of a strong college offering high quality, well-resourced education and training provision to serve the needs of Birmingham and the West Midlands.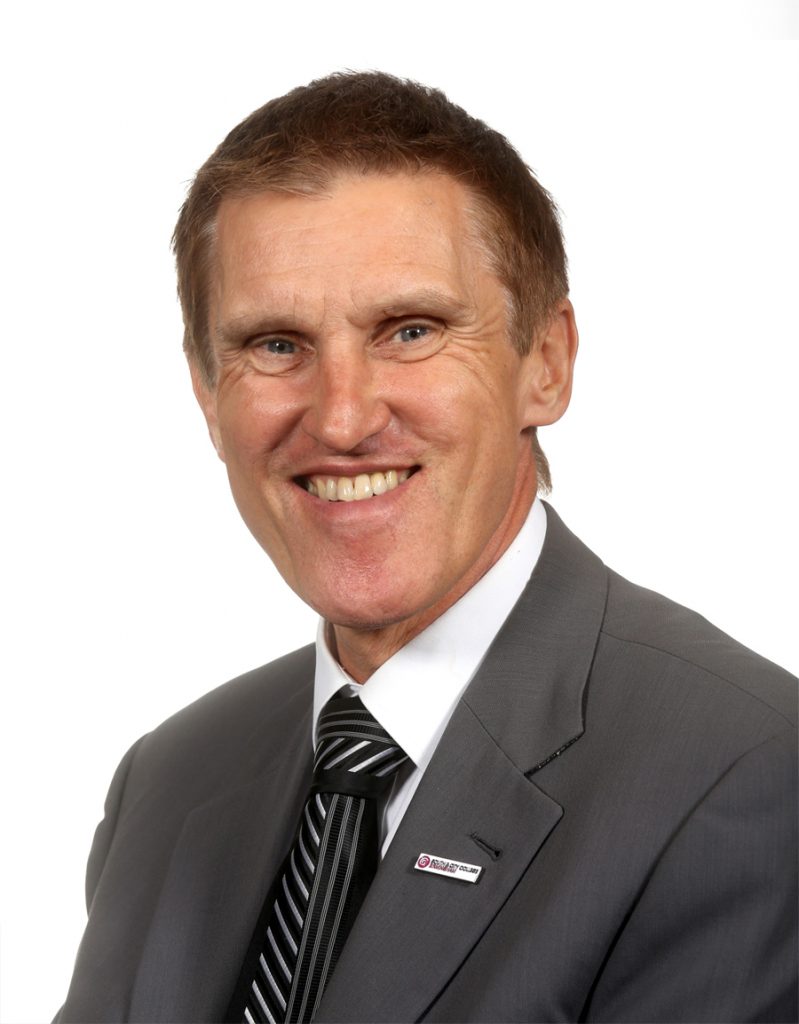 Mike Hopkins, the Principal of South and City College said: 'Everything we do is about providing the best for our students. What we are doing here is taking two very good and successful colleges and creating an excellent one. As we go into the future, we will be able to capitalise on different strengths of each college and benefit from best practice, creating a high quality institution which will provide fantastic opportunities for learners of all ages. It will offer a wider choice of courses, improved facilities and equipment and an even better service to the local community and businesses. Our financial and organisational stability will allow us to invest more increased in facilities and resources, both physical and teaching, which will in turn mean a better learning experience for students. Importantly we will be a large college with a small college mentality, focused on students as individuals.'
Choice
The new college is already offering over 20 new courses across its eight campuses, from new A Levels in Geography, Criminology and Graphics at Bournville College to Diploma in Interior Design and a HND in Theatrical and Media Make-up at Digbeth campus. Over time, there will be an even greater choice of courses at more levels and more locations to suit local students.
Mike added: 'Our vision is to improve education and training opportunities in Birmingham and the West Midlands and raise the aspirations and achievements of the local people. We have an integral role to play in the future of the local area by supporting the changing needs of the labour market and helping shape its future direction.'
It is not too late to be part of the new College, we're enrolling now. Call 0800 111 6311 or visit www.sccb.ac.uk to find out more.