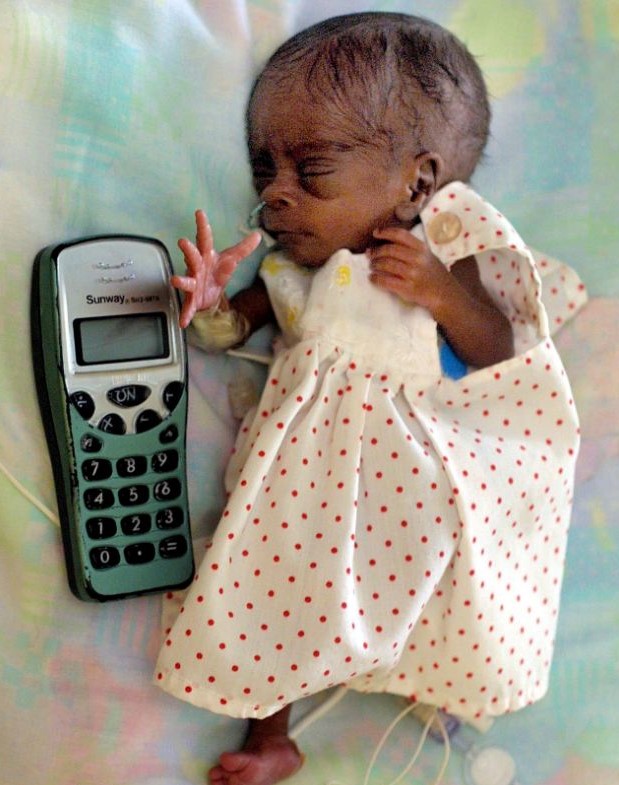 Aaliyah Hart was thought to be the country's smallest baby when she was born prematurely in 2003.
The Birmingham girl was born just 18 cm (7 inches) and weighed 340 g (12 oz) and was given a 1% chance to survive by doctors who said her lungs had not developed properly.
Mum Lorraine said that when Aaliyah was five, she was concerned her daughter would be knocked over in the playground because she only weighed the same as a two-year-old.
Aaliyah has proved to be a fighter, though, and is now gearing up for her GCSE's.
"She's grown up to be a nice child," said Lorraine.
"She's well-liked. Very popular at school with teachers and her peers. She's a well-grounded teenager. Wow – teenager!"