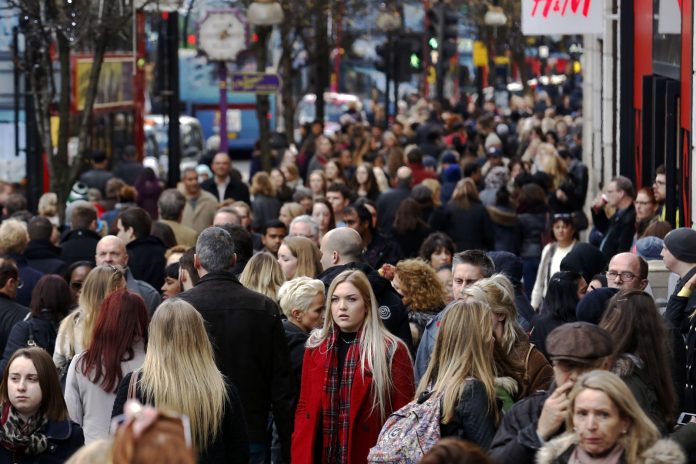 Higher living costs and a stagnation in wage increases is expected to be shown in the latest round of official data, with predictions for the data to show the Retail Price Index hit 3.5 per cent in July.
The rise in inflation is expected to have been contributed to by the increase in shopping costs.
Head of European fixed income strategy at Scotiabank, Alan Clarke, is forecasting the Consumer Price Index (CPI) to hit 2.8 per cent, significantly due to increasing food prices.
"Food price falls came to a fairly abrupt end in the aftermath of the Brexit vote, particularly on the back of the sharp fall in the GBP exchange rate," said Mr Clarke.
"Indeed, food prices have risen for seven of the last eight months – with last month being the exception, showing a 0.2 per cent month-on-month fall.
"Overall, we view last month's downward adjustment in inflation as temporary and the peak in inflation is yet to be reached," he added.
Despite the financial pressure, consumer spending has remained consistent since the EU referendum according to figures.