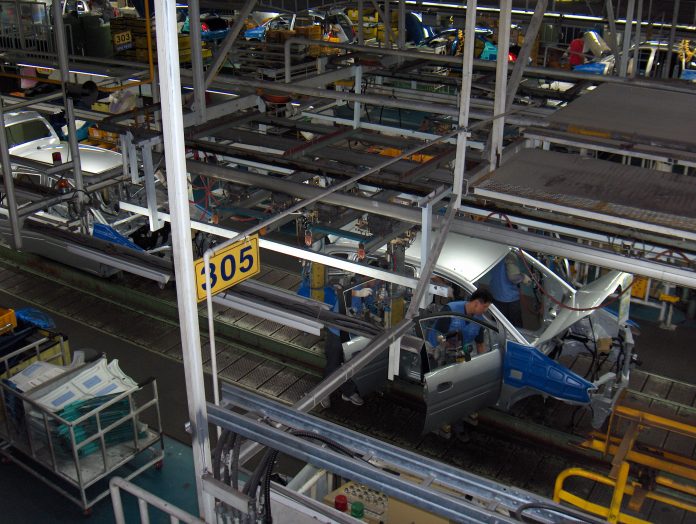 The Society of Motor Manufacturers and Traders (SMMT) has reported that new car registrations fell 9.3% in July compared to a year earlier.
About 162,000 cars were sold during the month and the trade body says the market's falling numbers, which have now dropped for the fourth consecutive month, are the result of "growing uncertainty" around Brexit.
The year in general shows only a small drop. 1.56 million new cars have been sold, down 2.2% compared to last year.
Chief Executive of SMMT said, "The fall in consumer and business confidence is having a knock on effect on demand in the new car market and government must act quickly to provide concrete plans regarding Brexit.
"While it's encouraging to see record achievements for alternatively fuelled vehicles, consumers considering other fuel types will have undoubtedly been affected by the uncertainty surrounding the government's clean air plans."