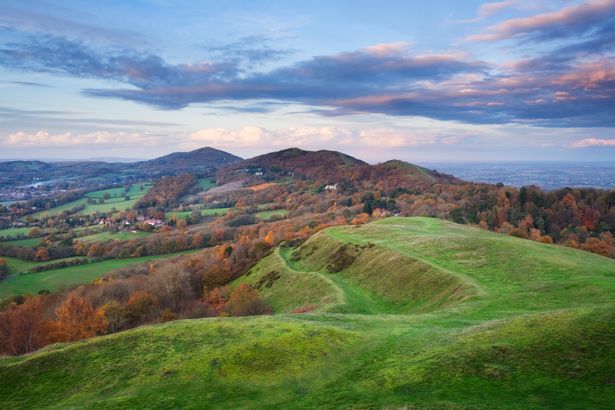 Drug Gangs relocate to Rural Country Towns to target new addicts.These drug gangs are pushing their method into small country towns and rural communities to generate a new customer base, police chiefs have warned.
In a spectacle known as "county lines" police have acknowledged an amount of organised crime gangs based in the Birmingham area who have expanded their "franchise" to nearby counties like Worcestershire and Shropshire.
The name "county lines" references to the usage of a singular phone number for arranging to order drugs, ran from beyond the area, which develops as the group's trademark. Dissimilar further criminal actions where phone numbers are altered on a consistent basis, these phone numbers are preserved and safeguarded.                                                 Just, last month we exposed how some drug dealers are retailing their mobile phone SIM cards holding customer details for tens of thousands of pounds.
Drug gangs created in Wolverhampton have been recognized with being amongst the first crime gangs to use the "county line" method when they started running in Aberdeen in the mid-1990s.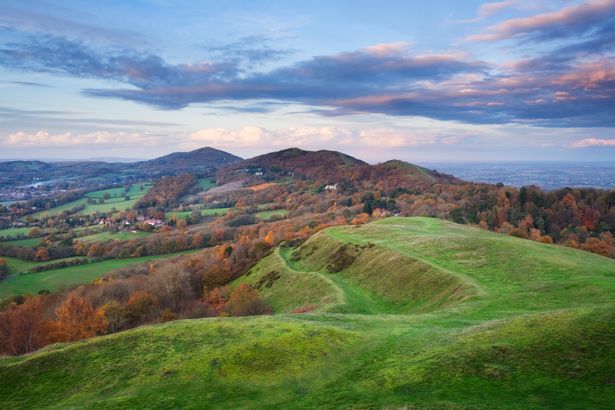 The profitable set-up, recognized as the "Aberdeen Run", began when Midland-based prostitutes started taking Class A drugs to retail to their customers in the oil-economy rich Scottish region. The groups ultimately started relocating up the shore to charming fishing towns where they generated a drug problem where none had existed before. Currently the National Crime Agency is threatening that the approach is being replicated by gangs throughout the country who are keen to increase out of the marketplaces in metropolitan cities.
The groups started by securing places in the town, by force, by using personal assets owned by the local addicts who are funded in drugs in a method known as cuckooing. Once it is in place they use advertising strategies to get reputable. These include opening bargains. They then enlarge the staff, employing runners to transport drugs and money. The gangs use kids because they work for little money, easily controlled, and unlikely to be detected.
The NCA report uncovered that most couriers are boys aged between 14 and 17 and that grooming with gifts or money to manipulate them via a "debt" was common. Numerous strategies are used to escape discovery, including revolving group members between places so they are not recognised by the police or the competition. Women and children are manipulated to carry drugs and in any and all mode of transportation in the faith that they are less expected to be stopped and investigated.
West Midlands Police drug squad detectives say Birmingham gangs, like the Burger Bar Boys and Johnson Crew, began increasing their jobs out of the city in the early 2000s. One former officer said: "They had very clear cut territories they were targeting. The Burgers began selling drugs in places like Northampton and Swindon, while the Johnnies set up supply lines to towns and villages in Oxfordshire like Banbury.                                                                                                                                                                           We were told in June how members of a Birmingham based gang were imprisoned after they submerged a country town with heroin and crack and had taken over its drugs trade.
Four men and two boys pleaded guilty to drug conspiracy charges and two to additional firearms offences following a two-day trial at Hereford Crown Court.
The trial learnt how the gangs focused on the spa town of Malvern in Worcestershire which has made 'an environment of fear'. Police say the group pushed vulnerable individuals, including children, into participation in drugs related crimes.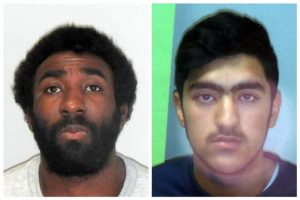 Nathan Salmon, 28 and from Beauchamp Road, Kings Heath, was sentenced to nine years after he pleaded guilty to conspiracy to supply crack cocaine and heroin and to possession of ammunition.                                                                                                         Bilal Hussain, aged 19 from Barnesville Close, Small Heath, pleaded guilty to conspiracy to supplying crack cocaine, heroin, and cannabis, plus possession of ammunition and a prohibited weapon – a revolver. He was sentenced to a total of five years in a young offender's institute.                                                                                                   Callum Foga, aged 25 from Norfolk Road, Erdington, pleaded guilty to conspiracy to supply crack cocaine and heroin and was sentenced to two years jail, suspended for two years, plus 30 days rehabilitation and 200 hours community service.                                           Christopher Wilce, 31 from Tarrington, near Ledbury, admitted conspiracy to supply crack cocaine and heroin and was sentenced to two years jail, suspended for two years, plus 10 days rehabilitation and 100 hours community service.