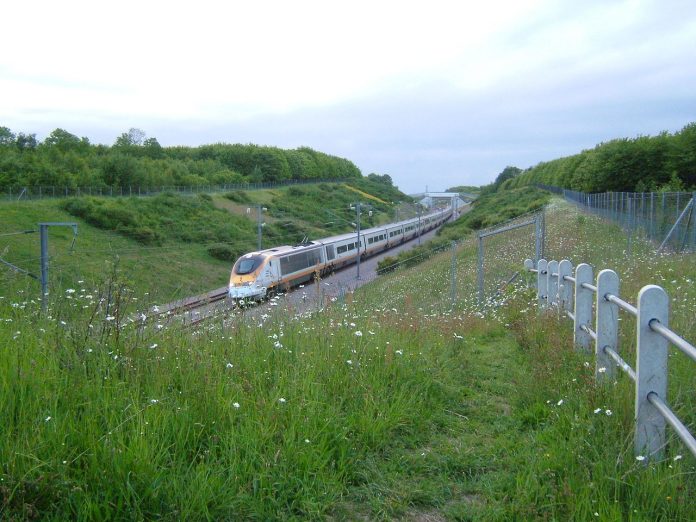 According to the Department for Transport (DfT), the HS2 will be the most expensive railway in the world, costing a staggering £403m per mile.
The analysis came from Michael Byng, who created the method for pricing projects for Network Rail. Byng estimates that HS2 will cost double the government's official figure and 15x more than France's TVF.
When factoring in the extra lines to Manchester and Leeds, HS2 could cost an eye-watering £104bn in its entirety. The first section of track, stretching from Euston to Old Oak Common will cost £8bn alone.
Byng told The Sunday Times: "HS2 has not questioned the figure, or my methodology, nor have they come up with any structured estimate of their own. A couple of days later I got a call from the DfT saying 'Look, if 6.6 miles is going to cost us £8.25bn, what chance have we got of getting to Birmingham?' I said: 'I'll work it out for you.'
Meanwhile, HS2 have said they are "confident we will deliver the project on time and on budget".
Similarly, DfT said "We are keeping a tough grip on costs and the project is on time and on budget."