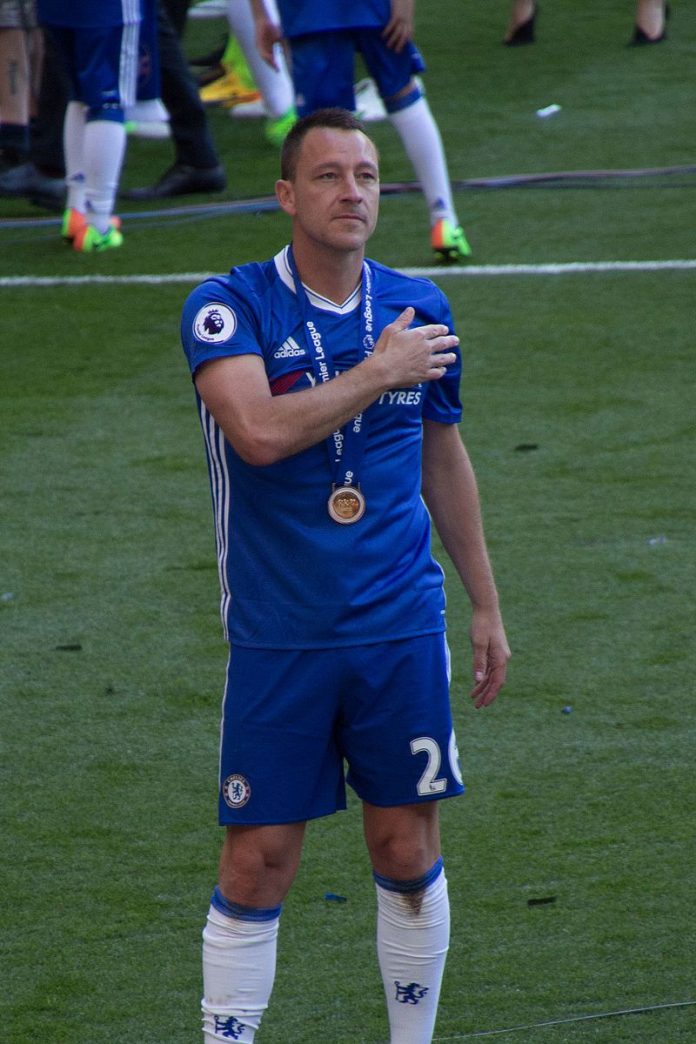 Aston Villa have signed John Terry, the former Chelsea and England captain. The 36-year-old's contract with Stamford Bridge expired on June 30th, leaving the famous defender free to sign on with Aston Villa. The contract is for one year and will see Terry play for the Championship club at "one of the finest stadiums in the country."
Terry made the decision to go with Aston Villa instead of continuing to play in the Premier League so as to avoid potentially facing off against his old club, Chelsea.  He said:
"The mental side of playing against Chelsea was too much to get over for me. I was there for 22 years at the football club. I am very proud of that but this is a new chapter in my life and career.
"My thoughts are 100% here and the ambition is to get us back to the Premier League. It's a huge club. Villa Park is one of the finest stadiums in the country and there's a good group of players here.
"I can't wait to get started now and look to help the squad achieve something special this season. It's a club that deserves to be in the Premier League and I still want to continue playing.
"I am hungry to still play with a team and manager that has the same ambition as me to get promoted."
Terry won 78 caps for England back in his prime and as of May 2017, won his fifth Premier League title.