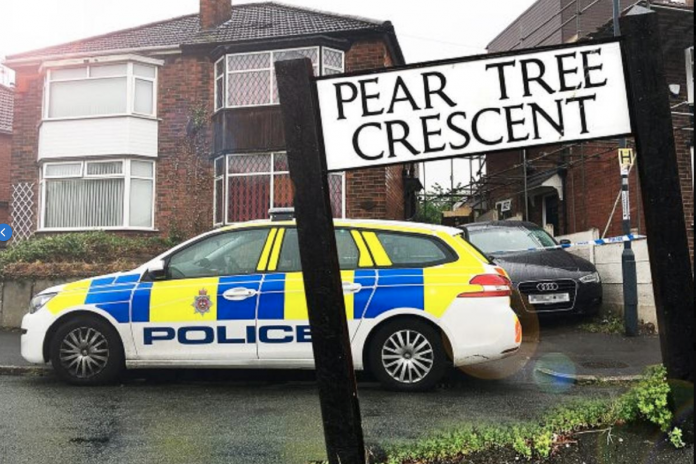 A 37-year-old woman has been murdered in her house in Normanton, Derby. Police were first called to the home at 9.50pm after receiving calls about a 'domestic related incident' on Saturday night. Police entered to find the dead body of Sobhia Tabasim Khan, and subsequently arrested her husband Atual Mustafa, 35.
Mustafa was actually known to police and courts, having been charged with raping, burning and torturing another woman back in 2009. However Sobhia, who had only married Mustafa mere weeks before her death, was unaware of his past convictions. He had previously raped and assaulted a woman before setting her alight in a four-day torture incident. Luckily the woman managed to escape her torturer.

The insidious brute was then convicted on three charges of rape. Judge John Burgess said:
"This, with no exaggeration, was one of the most disturbing cases. Over a four-day period this defendant tortured this woman and raped her. Goodness knows what effect it has had on her. Her physical scars may be healing but I suspect her mental scars will never heal."
He was sentenced to a hospital order, and the Judge stated:
"He will not be released until everyone is satisfied it is safe to do so. He will then be subject to review and careful supervision."
Mustafa has now been charged with his wife's murder and will appear in court. A female neighbour who lived near the married couple revealed, "Everything was very private. A bit too much I think.
"The blinds were never open. They were always closed. The doors were always closed. They were never seen in the garden, even on the hottest of days. I just thought, 'how does this person live?'"