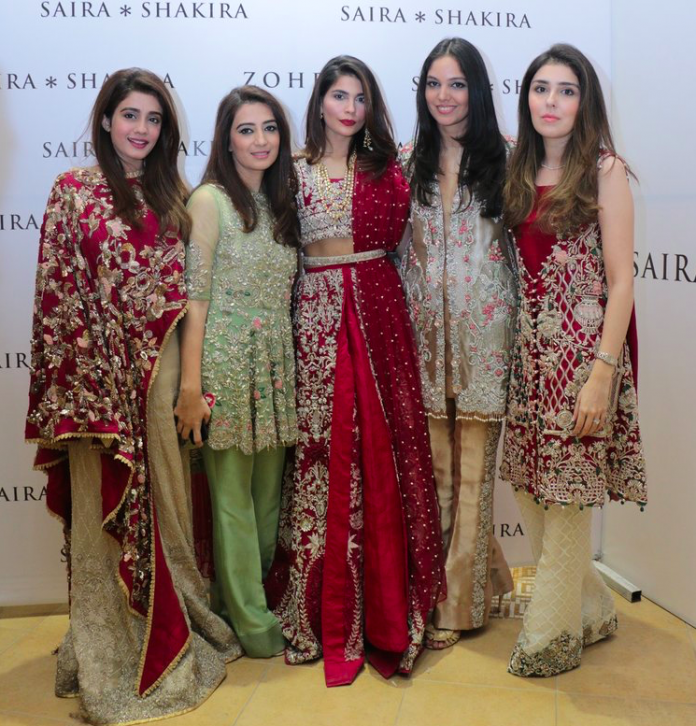 I do find the fashion is not quite fitting to the modern British South Asian women wanting pre-season elegant fashion from the trendsetters in South Asia. Also, friends, family and guests are usually ignored when it comes to fashion inspiration advice but they are just as important!
That's exactly why I'm serving The Asian Today readers with an exclusive. I caught up with a designer duo, Saira Shakira for next season's bridal fashion trends. And not to worry we l didn't forget to include my favourites if you're a bridesmaid or family of the bride.
 Think Pink Coffee Morning
 EBH presented it's annual Think Pink Coffee morning in aid of Cancer Research UK. And this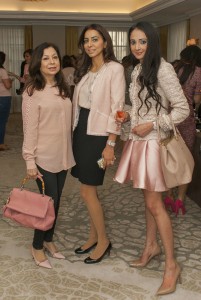 year's event was in association with Jooal London, exhibiting and presenting their fine jewellery.
A unique event raising awareness and fundraising and bringing together businesswomen, entrepreneurs and professional women from all three communities, uniting to support this worthy cause.
The organiser, Hajira Ahmad said, "On behalf of Think Pink By EBH team, I would like to thank all who attended The Think PINK Coffee morning to make it such an enormous success. Today's event has raised £5,000 which to date has taken the amount raised by THINK PINK by EBH to £115,000 for cancer charities.
WWW.SARAKBLOG.COM
@sarakblog