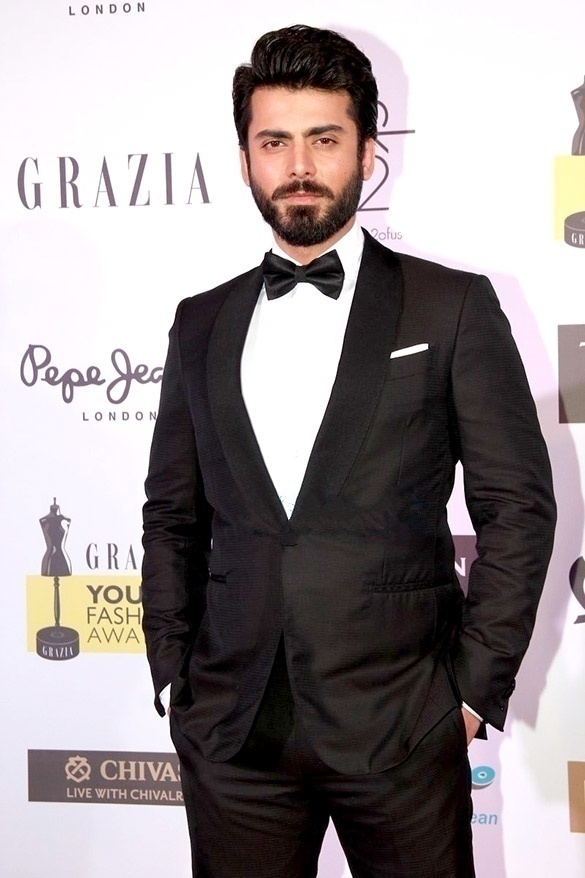 Pakistan has lifted the ban on Bollywood, allowing cinemas to air Hindi cinema once again. The self-imposed ban came about after multiple Indian producers swore not to work with Pakistani actors, musicians or technicians amid the ongoing Kashmir crisis, specifically the killing of 19 Indian soldiers.
The three month long ban saw multiple stars dragged into the crossfire, including heart throb Fawad Khan. A self-inflicting wound, Bollywood accounts for a staggering 60% of Pakistan's cinema revenue and as such, led to severe drop in revenue.
The ban forced multiple cinemas to lay off almost 2000 employees as well as halve screenings, leading to even less profits.
Filmakers Mahesh Bhatt told Times of India: "The Pakistani film sector got a new life due to the Indian content which is being consumed by the people of Pakistan. It is the Indian cinema content that has given the new leaves of life to the dying Pakistani film industry. That's a fact.
"After the political agitations here and post Uri atmosphere in the country, there was pressure put on the Indian film industry and people were put into a situation where they have to go on record and say that we will shut our doors to Pakistani talents.
"Those were compulsions weighing the Indian film producers down, I saw no wisdom in Pakistani film industry jumping into the arena and saying that, 'if you do it then we will also do it'. I am happy that they have lifted the ban."