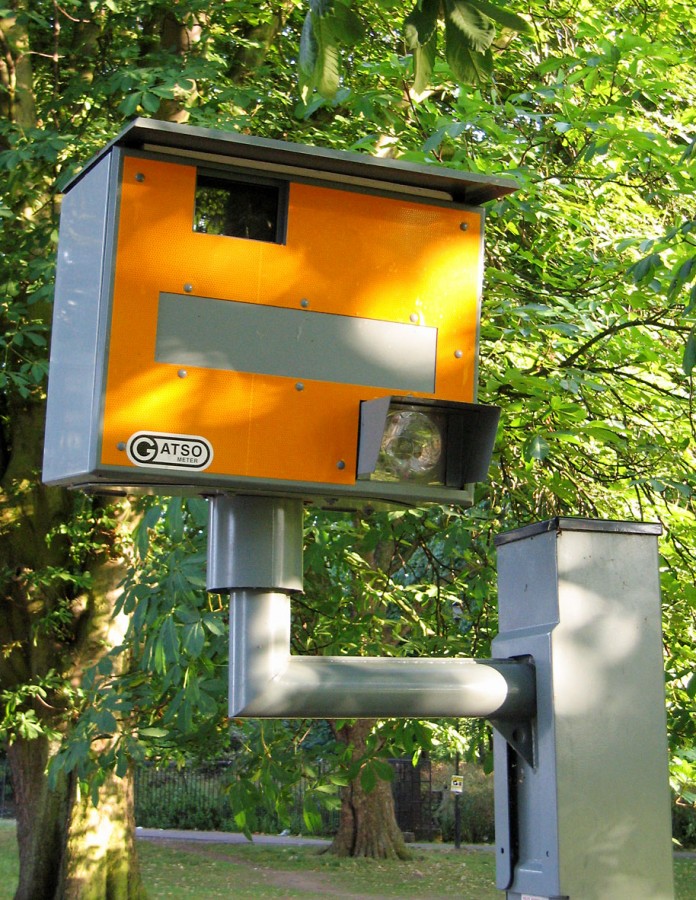 As part of a £600,000 pilot scheme aimed to reduce accidents, seven new speed cameras are set to pop up around Birmingham. The locations are to be the seven worst accident prone spots.
Locations include: Hagley Road, Newton Road, Bristol Road, New John Street and Coventry Road.
Anne Shaw, council head of transport strategy, previously said, "these sites are where you are going to make the most impact in terms of accident levels."
Two years ago, speed cameras were turned off in order to cut costs but now the city council, West Midland Police and West Midlands Road Safety Partnership have created the new scheme in order to crack down on car accidents.
Cabinet Member for Development, Transport and the Economy at Birmingham City Council, Cllr Tahir Ali, added, "beyond the tragic consequences for families affected, these reported road traffic collisions also cost over £220million each year to the Birmingham economy.
"Collisions inevitably add to congestion, causing delays and disruption to road users, not only on the road on which the collisions take place, but also to people in the surrounding area.
"Therefore, it is only right we look at how we can reintroduce speed cameras to our roads, because the positive impact they have for urban mobility should not be ignored."
The cameras are to be activated August 2016.