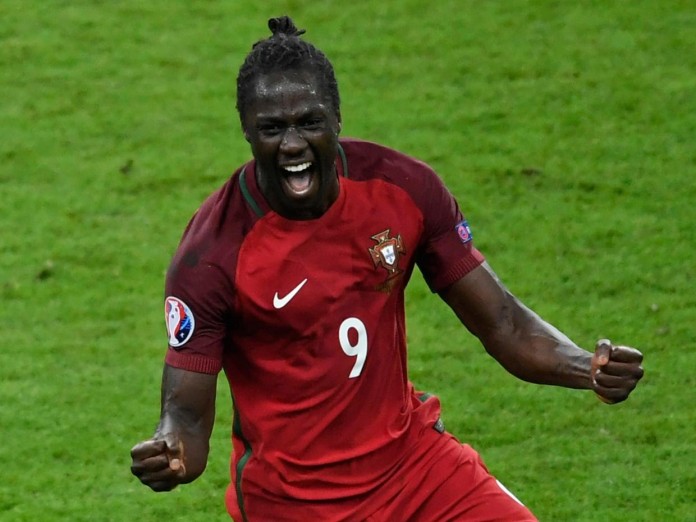 Daman Chick, 32, from Birmingham has won £1m after his bet that Portugal striker Eder, real name Éderzito António Macedo Lopes, would score the first goal of the Portugal v France game came true.
Eder, who was an outsider bet, scored the goal in the 109th minute, securing Portugal's victory in the Euro 2016 games.
Chick was in the middle of boarding a plane with his wife and two children when he decided to check his phone, saying "I just sort of scrolled through the page, pressed the minute, flicked up and pressed the player and then I got on the plane."
"In all honesty, it was hard to speak through the surge of tears that came over me. I thought I'd just had one too many by the pool."
The footballing fan only realised his luck after a campaign by BetVictor went out to find the missing winner. They launched a social media campaign, #MissingMillionaire, and an appeal went out in the Birmingham Mail.
The bookmaker finally found Chick whilst he was still poolside on his holiday.
On his gambling motto, Chick says, 'always expect the unexpected because it happens so often.