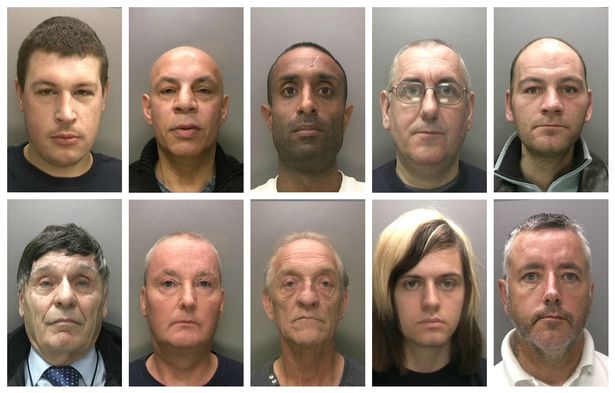 A rapist has been sentenced to life and eight others have been locked up for over 58 years for sexually abusing a teenage boy in Birmingham. A ninth defendant was acquitted for committing acts against the teenager but admitted to engaging with child prostitution relating to the victim.
The three month trial heard that the victim was raped and sold around through Birmingham's red light district between 2009 and 2010. Details reveal that West Midlands Police failed to investigate the crimes on two occasions, the victim is now in his twenties and was in care of a Midland Council.
Rosina Cottage QC prosecutor argued that the victim was first approached by police in 2009, "Regrettably his contemporaneous complaints were not fully investigated by West Midlands Police in 2009 and 2010."
However another enquiry in 2012 allowed him to receive help from the police in arresting the gang. The victim claimed the events "totally destroyed" him.
He went on to say, "After talking to the police nothing happened. I felt degraded and I felt that nobody cared about me.
"I hated the sexual activity but I felt like I never had a choice. I wanted to put a stop to it, but again the police did not listen. I felt like I was not important to anyone."
Jury members found eight of the accused guilty of offences committed against the victim.