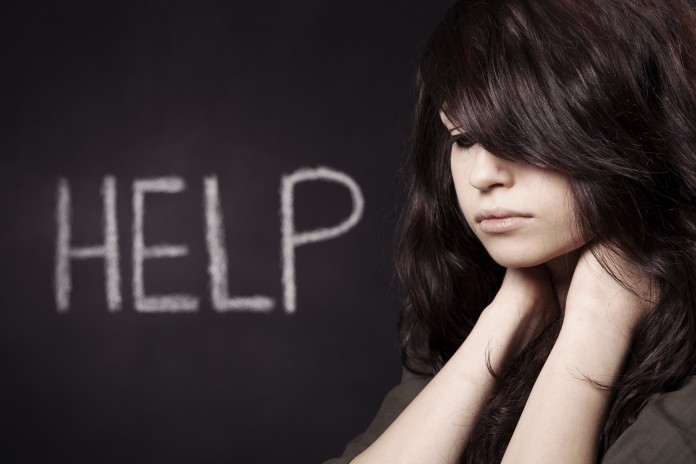 The MWN Helpline provides a national specialist faith and culturally sensitive service that is confidential and non-judgemental.
While our callers are primarily Muslim women, women of other faiths and men call us too. Offering information, support and guidance, we are able to deal with a broad range of issues, including:
Marriage and Divorce
Forced Marriage
Mental Health issues
Domestic Abuse
Islamophobia and Discrimination
The MWN Helpline has helped hundreds of people in our first year of service, and we are now extending our opening hours to: Monday-Friday 10am-4pm. To access the helpline you can:
Call us: 0800 999 5786 (This is free to call from landlines and mobiles)
Email: info@mwnhelpine.co.uk
Chat: When you access our website www.mwnhelpline.co.uk there is a webchat facility available.
All messages and calls received outside of our opening hours will be responded to as soon as possible during our opening hours, but remember, if you are in immediate danger always DIAL 999.
By having a broad range of expertise, our trained staff will listen to you, and seek to understand you.
We will not judge you or force our personal views on you. Instead, we will professionally inform you of the options available to you, and empower you to make decisions for yourself.
If you require further support, we will refer you to more specialist support services. The helpline can also act as a conduit between victims and services to offer a concrete response to requests for help.
Shahin Ashraf, MWN Helpline Manager says: "MWNUK staff and volunteers are determined to see a society where those facing harm and injustice are fully supported and their voices heard.
"The helpline is a safe space to raise issues and concerns, talk them through, and then figure out solutions if needed. Call us today- you have nothing to lose."