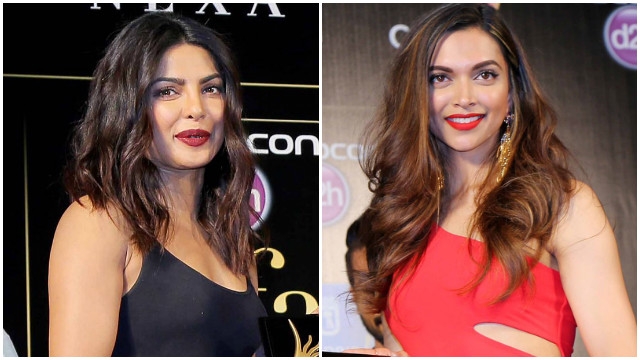 It all began when Farhan Akhtar showed interest in casting Deepika Padukone in Don 3, obviously causing some conflict between Priyanka and Farhan.
Whilst Deepika and Farhan were bonding off stage, Priyanka and Farhan were keeping a distance between each other. They shared the stage together for the press conference and were cordial. However, apart from that, they behaved as if they were strangers which came as a surprise to many.
It seems that things are not going well between Deepika Padukone and Priyanka Chopra either.
They were thought to perform on their hit number 'Pinga' on the IIFA stage but Deepika declined to share the stage with Priyanka in the last instant and gave a solo performance instead. Many people have said that a professional contention does exist between both the actresses.