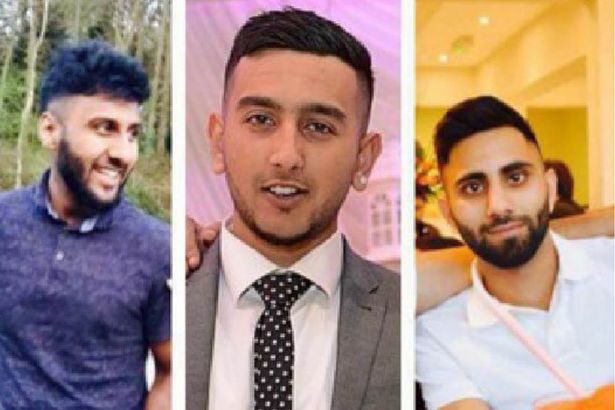 Thousands of people joined the funeral prayer of 24-year-old Hamza Iqbal, 21-year-old Munib Afzal Karim, and 20-year-old Hamza Gujjar.
The Audi S5 rental they were travelling in crashed into a signpost and parked cars on Wilbraham Road in Manchester.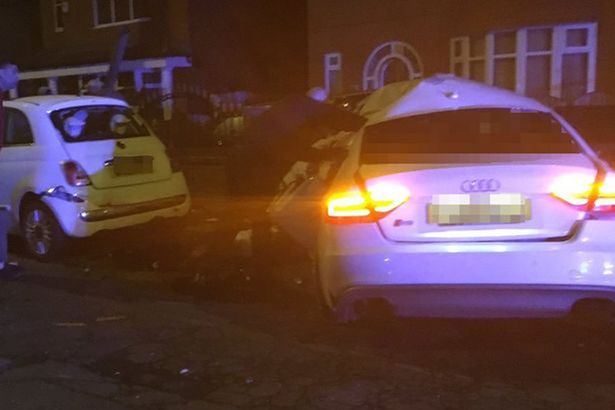 Two of the men were pronounced dead at the scene but one of them was taken to hospital and stayed in critical condition until he too, passed away.
The men were on the way home from Munib's sisters wedding when the incident occurred, causing grief in a joyous occasion. The car was travelling at a high speed, as reported by the Police.
His sister posted on Instagram, asking people for their prayers and to attend the funeral. Other family members and friends have also been reported as posting the news online.
Loved ones and members of the community have paid their respects at Victoria Park Mosque and the Muslim Heritage Centre in Manchester, standing together with the families of the men in solidarity.
There were a staggering number of people in attendance, each person grieving the loss of members of their community.
There is an ongoing police investigation to find out exactly what occurred on the morning of Wednesday 27th April 2016.
A 17-year-old, who was detained on suspicion of instigating death by dangerous driving, has been bailed until 11th June.
A 19-year-old, who was taken to hospital after the crash, was also arrested on suspicion of a similar crime but has subsequently been de-arrested.
The police are continuing the appeal for witnesses.
Anybody with further information can call police on 101 or by contacting Crime stoppers, anonymously, on 0800 555 111.