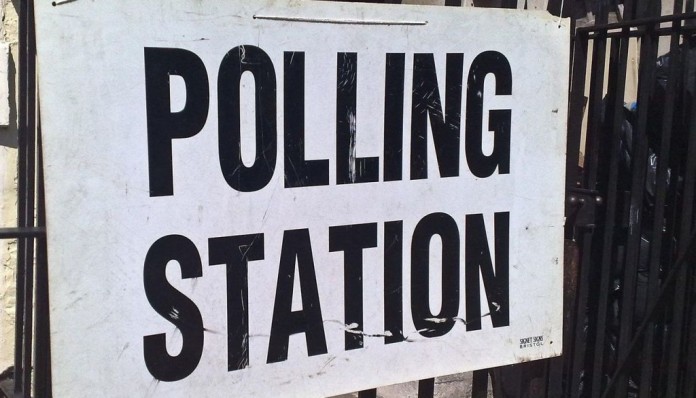 The voting has started and the elections office have decided to observe conduct throughout the city to avoid electoral fraud in Birmingham.
Conservative leader Robert Alden has publicized his opinion regarding this matter: "Given the history of electoral fraud in Birmingham, this move by the elections office is very welcome. The election office staff should be praised for their forward thinking in trying to prevent further fraud in this city.
Birmingham has a shocking track record with election fraud, which dates back to the postal fraud cases in Aston and Bordesley Green in 2004.
Now independent council officers are being sent out to observe conduct throughout the city and only the council's head of elections knows where each one will be stationed.
As the voting is underway, the leaders have broadcasted what they will bring to different cities. Birmingham leaders have also done this,
John Clancy, leader of the Labour group declares, "Labour is rebuilding Birmingham – vote Labour on Thursday and let us finish the job. Don't let the Tories wreck it."
Robert Alden, leader of the Conservative group announces, "Birmingham needs a clean up and only a Conservative Council will deliver this. Vote for a better Birmingham on May 5th, vote Conservative."
Jon Hunt, leader of the Lib Dem Group pronounces, "We have a good plan for the council – but also good councilors who fight for residents in their communities and in council meetings. Whatever the result of the council elections, the city needs Liberal Democrat councilors."
Keith Rowe, leader of UKIP states, "A vote for your UKIP candidate on May 5 is a vote for someone who is able to stand up to the council and who will work tirelessly for the people of Birmingham."
Who will you vote?
Tweet your answer using #TATPolitics