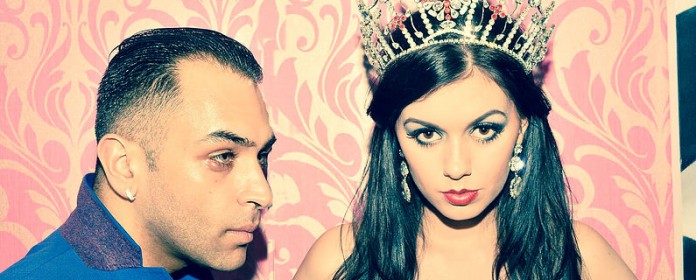 Creating news around the world, selling out shows and becoming the face's of international brands and doing things that most 24 years old can't achieve in a lifetime, Kiran Rai is coming back harder and harder.
He has launched an online fashion magazine called 'Kings and Queens' and is currently interested in the biggest celebrities across the world. He recently got a chance to cover the magazine with Miss England 2016 Natasha Hemmings.
Its been a dream for Kiran Rai, having lived in Nottingham but moving to a few areas (Wolverhampton, Hampshire, Coventry) in between 1-2 years on and off due to moving nearer to directors and casting directors, he finds himself at the very top of his game and has taken over the industry inside out and outside in.
Kiran adds: "It was amazing to work beside Natasha and she is so humble and sweet, all the people were great on the team."