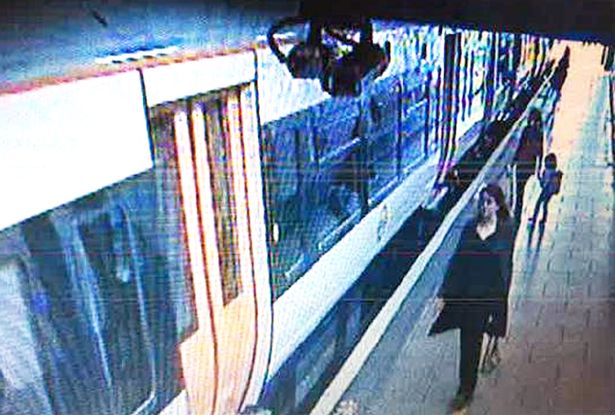 Police forces are trying to demystify the movements Of Saima Ahmed, a woman who passed through Birmingham before being found dead on a golf course in Edinburgh.
After a detailed forensic examination of the area, officers confirmed the identity of the body found as the missing London local Saima Ahmed, who was reported missing in August last year.
A national appeal for information has been launched as police try to distinguish what took her from London to Edinburgh where body was discovered.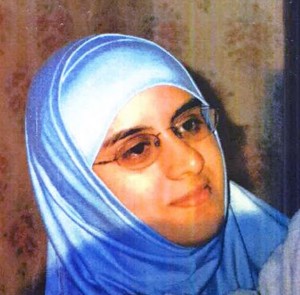 Saima Ahmed was caught on CCTV at Wembley Central station before she came to Birmingham. The 36-year-old is said to have passed through Birmingham, and officers are keen to establish why she did and where she went in the city.
Head of crime operations for Edinburgh CID, Detective Chief Inspector Martin MacLean has said: "I have met personally with Saima Ahmed's family and have passed my condolences to them at this tragic and extremely difficult time.
"I have given them a commitment that we are doing everything we can to establish why Saima travelled to Edinburgh and the exact circumstances that led to her death.
"At this stage of our inquiry we continue to treat Saima's death as unexplained, however there is no evidence of criminality as matters currently stand.
"Clearly there are a number of matters and facts we have yet to establish, and it remains a mystery to Saima's family why she travelled to Edinburgh."
Her exact route is currently unknown. Police believe she may have travelled to Hemel Hempstead, Birmingham and then on to Edinburgh.
Police believe she left her home in Wembley on August 30 last year. A timeline of her movements have been issued from that day from CCTV footage.
Ahmed has been described as 5ft 5, medium build with straight black shoulder length hair. She was last seen wearing a dark long v-neck top, black trousers, black shoes and a black jacket.
In a statement, Ms Ahmed's family said: "We, Saima's family, are extremely saddened and shocked by the death of Saima.
"She was a very loving and caring person who was part of a very close family.
"We are hoping someone can provide some information as to Saima's journey on August 30 and help us to understand what happened to her."