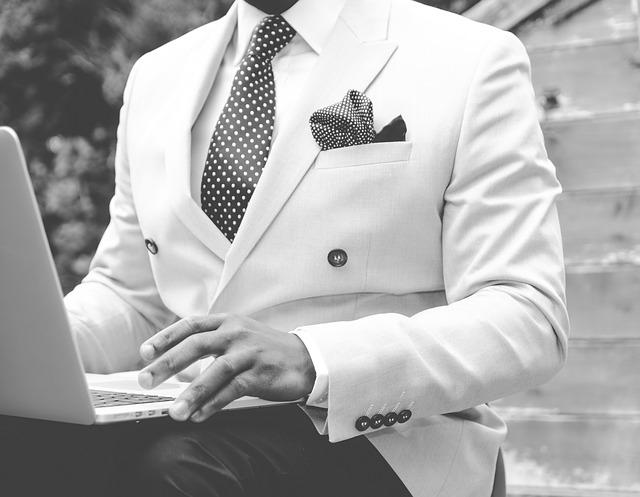 Evidence of the alarming disparity between black and Asian graduate rates of employment pay on graduation has come to light in the past couple of years. Hopefully things will change over time but what can today's' BAME graduates do to improve their chances of getting the career and quality of life they want? Here's some smart advice for all career starters.
First off, study for a smart degree. Subjects like accounting, law and economics are more likely to put you in front of an employer than film studies, nutrition or ancient history (unless you are aiming for a very niche career area— those jobs tend to be very competitive anyway). Then, make sure you leave with a decent degree grade: many studies have pointed to the high value of getting a 2.1 or higher, with this typically equating to about £2000 in starting salary.
Help yourself out and be proactive in your job search. Yes, employers are everywhere but the onus is still on you to show your initiative and put yourself in the frame for a vacancy and to paint yourself as a credible candidate: there is no point excluding yourself from the process at the start. Be careful about what you apply for.  Whilst there is some merit to be gained by just 'doing anything' rather than remaining unemployed be careful not to become type-cast into dead-end jobs and therefore trapped.
You may want to join the growing number of graduates side-stepping the recruitment process altogether and starting up their own business: graduate entrepreneurship is at an all-time high. Although (as with other start-ups) relatively few ventures started at university succeed, you could argue that it's best to make your mistakes young.
If running your own business is not for you, what can you do to enter the professional career you desire, say in law or management consulting? If the cards are stacked against you the truth is you may need to deploy your weapons: extra tutoring on the academic side to get you through any weak courses, (especially if they are essential ones), voluntary work which gets you into the swing of the professional area, networking in university events and societies. Basically, anything that tends to counter unconscious stereotypes may be of use.
Avoid all the pitfalls; be recognised for your academic success and on your way to a good career. Good luck.