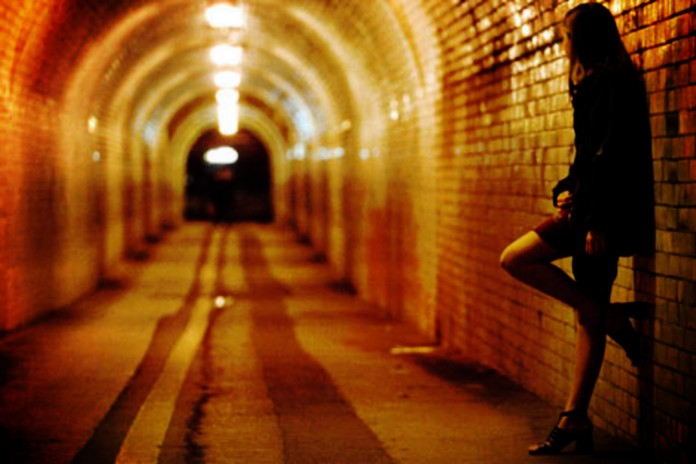 Hodge Hill Councillor Majid Mahmood calls for a red light district to be set up in Birmingham to drive prostitutes away from family homes.
The Birmingham councillor has urged police and council bosses to consider a designated red light district to remove sex-workers from residential street and family homes.
Mr Mahmood addressed the issue at the Hodge Hill District Committee meeting, stating: "I have had many conversations with the superintendent and other officers, if we are successful in moving prostitution away from the Washwood Heath Road, it will just end up on the Coventry Road. Once you move from the Coventry Road, it will probably end up on the Alum Rock Road, you move it from the Alum Rock Road, it will end up somewhere else in the city and it is always going to be a constant problem."
"Prostitution is still occurring and I'm thinking perhaps that the conversation needs to be had that whether we as a city, alongside the approval of the police, may want to look at what's happening in Leeds."
Back in 2014, Holbeck in Leeds became home to Britain's first established red light district. This allowed sex-workers and prostitutes to work freely within a designated area within the hours of 7am and 7pm, without police interruption or action.
After a twelve month trial period, the scheme was deemed successful by Leeds city and council chiefs and has since been rolled out indefinitely.
Majid Mahmood continues: "I think it's high time, especially in the current financial climate we are in, that the police and city council officers have a conversation to see if this is a way forward in order to tackle the issues that we are facing on a continuous basis in this district and across the city."
Back in 2012, mayoral hopeful Ray Egan, implemented a red light zone in the esteemed Jewellery Quarter as part of his controversial manifesto.