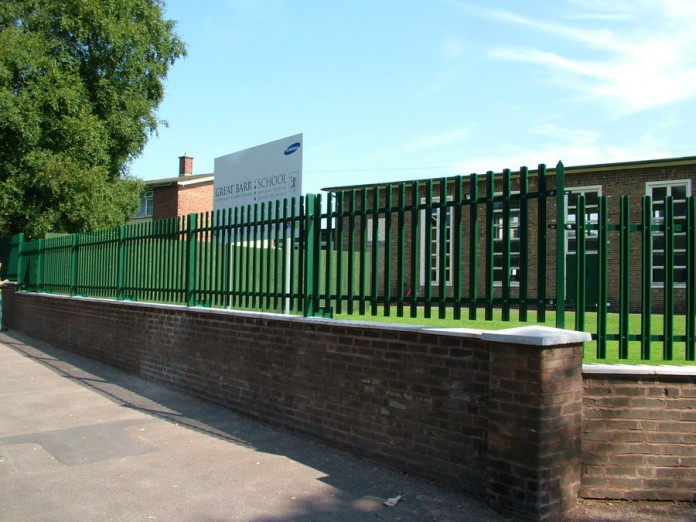 A 14-year-old boy has been arrested in relation to a bomb hoax that caused Birmingham's Great Barr School to be evacuated.
The young boy was arrested and detained on Thursday Morning In suspicion of being responsible for the bomb threat that was called in to Great Barr Comprehensive School on Wednesday 27th of January.
The suspicious call was traced to a nearby phone box and CCTV footage was used to identify the minor as a suspect.
Inspector Noeleen Murrin, from Birmingham Police, said: "These kinds of offences are not only a drain on police, council and school resources but they also waste the time of pupils who should be receiving their education
"We take reports like this very seriously and have acted quickly to identify the person we believe is responsible."
Midlands Police have announced that the investigation is not linked to the other hoax bomb threats that where made across the West Midlands, that saw thousands of pupils evacuated from school buildings in precautionary measures.
The maximum sentence for the offence of communicating a bomb hoax is seven years in prison.
Several school were evacuated last week in the West Midlands area after a totally of fourteen school received bomb threats.
The West Midlands Police Force has dismissed suggestions that there is "any credible threat to any of the schools."