 Event celebrates first anniversary of the organisation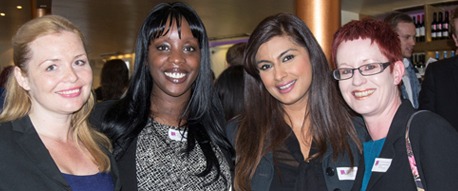 Midlands' future talent and business leaders attended a milestone networking event hosted by TAG Network Midlands at Metro Bar & Grill, Birmingham
The event was held to celebrate the first anniversary of the membership organisation which provides career and personal development opportunities and support to trainees, apprentices, interns, graduate professionals and students within the region.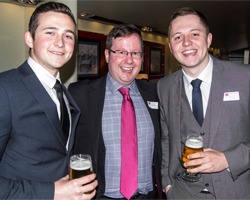 Founder and award winning networker Denise Morris explains, "TAG Network Midlands is a strong advocate for nurturing young talent and developing peer networks, which is vital. Many individuals across various areas of industry have the opportunity to build strong professional connections which will enhance both personal growth and career development. The support from regional and national businesses has been incredible and I am very excited about the future ahead."
Event sponsors SimkissGuy Recruitment added: "We are delighted to sponsor TAG Network Midlands and have the opportunity to support trainees, apprentices and graduates across all sectors. From manufacturing and hospitality to healthcare, the opportunity to create business connections at an early stage is essential to career development and this is why the networking events created by TAG Network Midlands are so important."
Guests also heard from event speaker PPS Limited's Managing Director and multi-award winner Kirsty Davies-Chinnock.