 Doctor has been charged with sexually assaulting a female patient at a hospital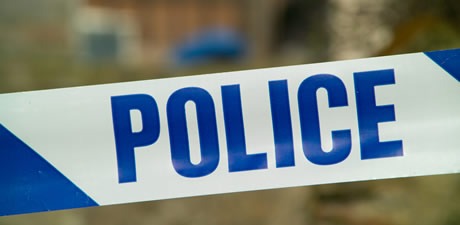 A Birmingham doctor has been charged with sexually assaulting a female patient at a private hospital in the city.
Mr Nafees Hamid, from Moseley, is accused of assaulting a woman at the Priory Hospital, Edgbaston, in June this year.
The 50-year-old neurosurgeon, who is employed by University Hospitals Birmingham NHS Foundation Trust, was charged by police yesterday (19 November) and bailed with strict conditions to appear before magistrates in Birmingham on 3 December.
Officers from West Midlands Police's Public Protection Unit arrested the man following an allegation from a patient of inappropriate behaviour during an examination.
Detective Inspector Ian Ingram, from the West Midlands Police Public Protection Unit, said: "We are working closely with the Trust as part of our ongoing investigation."
University Hospital Birmingham NHS Foundation Trust has launched an internal investigation whilst BMI Healthcare, owners of the Priory hospital, is urging any patients with questions or concerns to call them on their free-phone number 0800 0962254.
A spokesperson for the Trust said: "Mr Hamid has been excluded from practising at the Queen Elizabeth Hospital Birmingham until the criminal investigation is complete because of the seriousness of the allegation.
"The Trust has written to patients treated in the Neurosurgical Department informing them of the internal investigation."
A spokesman for BMI Healthcare, added: "As Mr Hamid has been charged we cannot comment further; we will continue to cooperate fully with the police.
"Any concerned patients who saw Mr Hamid at a BMI Healthcare hospital can contact us on the freephone number; lines are open Monday to Friday 8am to 8pm and Saturday 9am to 5pm."