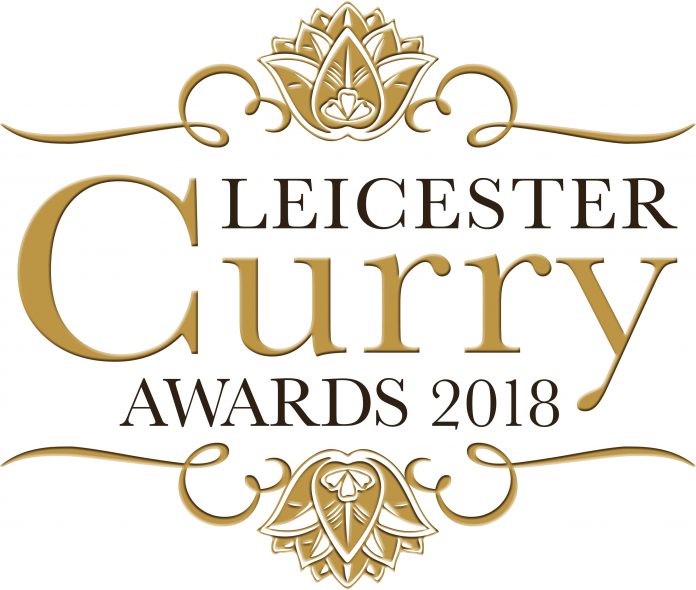 The city and county's most exciting food competition, the Leicester Curry Awards has announced that nominations for the 2018 event will open on 20 November 2017.
There's been a lot of buzz around the awards since the inaugural event took place earlier this year and since then, local restaurants have been keen to be part of the fun and excitement.
This year, the organisers want more local foodie establishments to get involved and shine the spotlight on their business.
Romail Gulzar, founder of The Leicester Curry Awards said: "It's been just over six months since the 2017 awards but we have been working behind the scenes to bring you a bigger and better event for 2018 and we want more people to enter and spread the word."
The awards will consist of six categories including Restaurant of the Year, Best Vegetarian Restaurant, Best Takeaway, Best Pub Restaurant, Best New Restaurant and Best Fine Dining Restaurant
The public voting will deduce the top five finalists in each category before a panel of mystery judges will visit and eat at all the shortlisted restaurants, thereby keeping the judging process equal and fair.
The winners will be announced at a dazzling black-tie evening gala on Sunday 22nd April.
Proceeds raised will be split between two local charities; Leicestershire Action for Mental Health Project (LAMP) and Care of Police Survivors (COPS).
Sue Langley, CEO of LAMP said: "We are thrilled to have the support of the Leicester Curry Awards. Mental health remains a growing issue and many people still suffer in silence. This event will be a great platform to spread awareness of the charity."
Simon Cole, Chief Constable of Leicestershire Police said: "We are touched that the Leicester Curry Awards will be getting behind COPS in 2018. It's important for us to be able to support the families of those officers who dedicated their lives to the force and worked hard every day to keep the public safe."
Last year the red-carpet event was attended by 400 people and a whole host of TV and radio personalities including Anna Davies and actor Jassa Ahluwalia.
Confirmed host for the event next year will once again be ITV Central's Sameena-Ali-Khan who dazzled and kept excitement levels high at last year's event.
Guests will be treated to a welcome drinks reception, a sumptuous three-course Indian meal and a whole host of colourful entertainment and live music that will enthral and keep the energy flowing throughout the night.
You can nominate your favourite restaurant via the website www.leicestercurryawards.com.