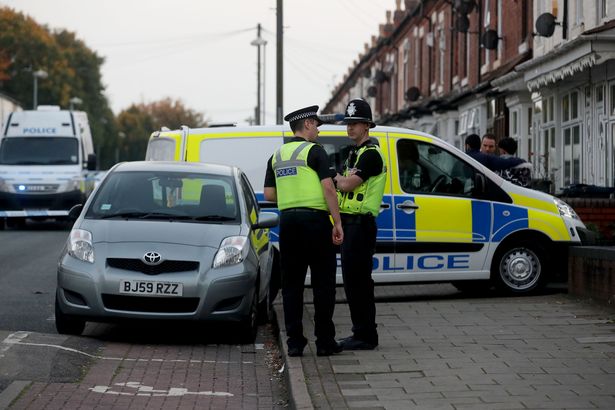 Neighbours have paid tribute to a woman who was stabbed to death in her own home.
Shaeen Ahktar was fatally knifed in Wright Road, Washwood Heath , just before 4pm on Sunday, October 15.
Her husband, Parvez Akthar, 46, is due at Birmingham Magistrates' Court on Tuesday accused of killing her.
In a family statement, her five devastated children paid tribute to their "amazing, caring and beloved" mother.
They said, "All we ask in this difficult time is for your prayers, and for you to respect our privacy.
"In this tribute we would like to say to our mother: 'We hope you are in a better place, looking down on us and nodding your head in approval.
"We want to tell you and the world, you will always be in our hearts."
Neighbour Sobia Noreen said Shaeen was like a "sister".
She said, "She was so loving and caring.
"We'd always be in each other's house and looking after each other's kids.
"I can't believe she's gone."
Sobia's daughter, Subah, also paid tribute to the v49-year-old victim, who she called "auntie".
The 17-year-old said, "We've known her our whole lives.
"I grew up with her and she was like my second mother.
"When we heard screaming we just assumed the kids were fighting – we didn't know it was auntie.
"I can't believe auntie is gone."
Another neighbour said, "She didn't say anything – she'd just mind her own business.
"We're all in shock, I only saw her two days ago.
"She was a normal lady, nothing rowdy about the family or anything. It's such a shame."
Detectives said "a lot" of people arrived at the family home following the tragedy and police needed to speak to anyone who had not been interviewed.
Emergency services were called to the scene but nothing could be done to save Shaeen and she died at the scene.
Police cordoned off the area on Sunday. Anyone with information should call police on 101 or Crimestoppers, in confidence, on 0800 555 111.