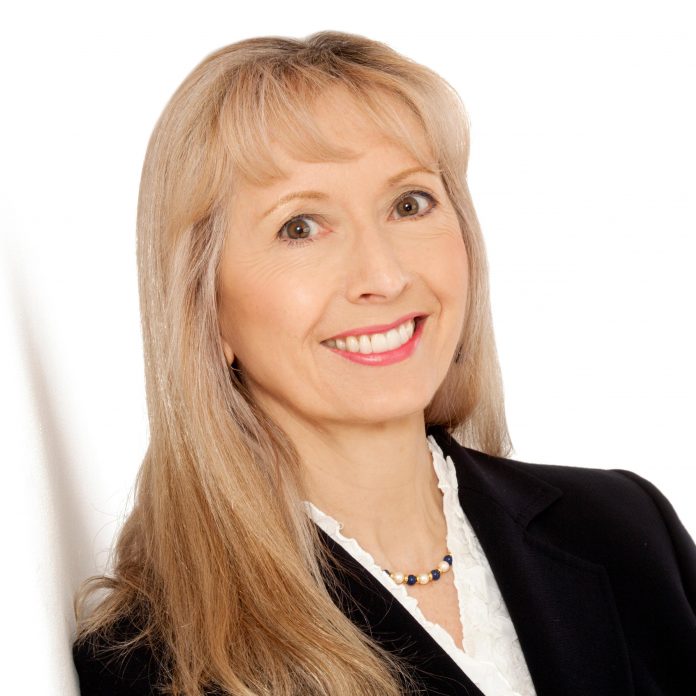 Margaret Bassett, who sits on a religious education committee, has sparked new controversy at council after being accused of reposting 'racist' tweets – including one from former EDL leader Tommy Robinson.
Last month, councillor Jeff Potts, who represents leafy Knowle, triggered a probe which is currently underway by West Midlands Police after allegedly retweeting offensive and inflammatory anti-Muslim posts.
Potts was suspended by the Conservatives pending the investigation.
Now fellow Solihull councillor Margaret Bassett, who sits on a religious education committee, is the centre of a new controversy after allegedly reposting several 'anti-immigration' posts on Twitter.
The posts include one from former EDL leader Tommy Robinson and another tweet critical of child refugees coming into Britain.
Councillor Bassett, a Conservative, defended the tweets, saying she wanted 'to stimulate debate'.
"Some of these issues are so awful that people ought to know that these issues are being discussed," she said.
"I do think it's a political witchhunt. I am not anti-Muslim, anti-Jewish or anyone else."
"The insinuation that I hold ugly views is someone trying to carry out a little witch hunt against the Conservative party locally."
A spokeswoman for Solihull Council said, "A complaint has been received about Councillor Margaret Bassett and this has been passed on to the Council's Monitoring Officer to be dealt with under the Code of Conduct procedure."
Last month, after retweeting posts such as "Deport and repatriate all Muslims from the UK or watch terrorists kill innocent people for generations to come," Mr Potts faced calls to resign.
Another one of the posts he also retweeted read, "You've clearly not experienced the Pakistani hospitality, having a daughter raped by men who think she's 'white trash'."
Potts' suspension means he can still attend meetings – but as an independent.
The council's Green party leader, Councillor James Burn, has called on the council to take meaningful action saying, "This is now starting to look like a pattern within the Conservative party in Solihull.
"The Conservatives and the council as a whole urgently need to take meaningful action to reassure residents, visitors and investors that Solihull is welcoming of every member of our community regardless of their background.
"Unless strong action is taken all of this threatens to damage the good name of Solihull and leave many residents feeling anxious and unwelcome in their own home town."