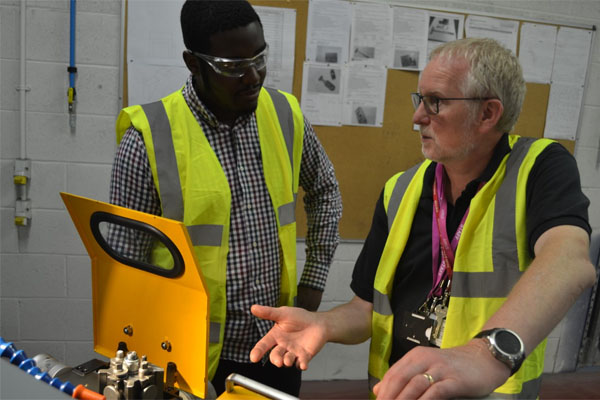 Students at South & City College Birmingham will benefit from some exciting new engineering equipment as they start their courses this month.
The Engineering Workshop based at the Bordesley Green Campus will teach aspiring engineers the skills they need to meet the needs of the industry.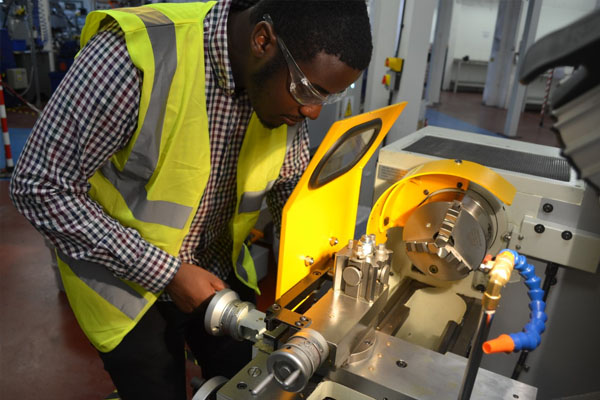 Following a major investment, the college has recently installed six new machines including 'Trainer' Lathes, Turret Vertical Milling Machines and a 'Crossover' CAD/CAM Lathe).  This will increase the current capacity of the workshop whilst maintaining the rigorous quality standards required by the regulatory bodies, and increasing the skill set of the students utilising user-friendly CAD/CAM machinery.
The college recognises the increasing demands by employers to provide highly skilled students and has expanded the existing workshop, investing in equipment necessary to meet these demands.
Mike Hopkins, Principal said: We have a major engineering skills shortage in and around Birmingham and this investment will help our students to gain employment to fill these positions.
 It is important that we stay up to date with the needs of industry and this will help ensure we do so."