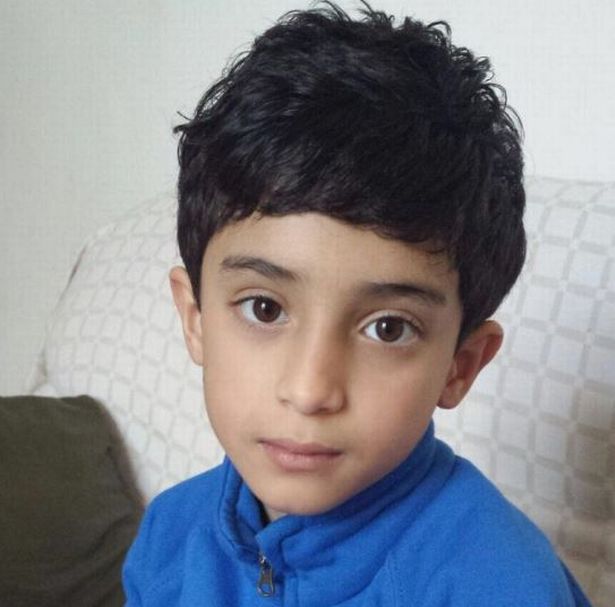 Mohammed Ismaeel Ashraf, who was allergic to some types of fish, died after being served a meal of fish fingers at the school for dinner.
The 9 year old boy collapsed suffering a suspected allergic reaction at the Bordesley Green school, an inquest heard.
It is understood that none of the canteen staff had read a care plan which detailed what to do should Ismaeel fall ill. Birmingham Coroner's Court heard that the school was aware of the boy's dietary restrictions.
Deborah Park, catering manager of contractor Caterlink, said that staff were only aware that Ismaeel could not consume dairy products.
Ms Park said that the boy had regularly eaten fish and chips and had never suffered a reaction before this incident.
Ismaeel, who was also an asthmatic, wore a lanyard with the details of his allergies written on it.
Tehseen Ashraf, his father, told the inquest that his son was allergic to all nuts and dairy, as well as some fish and kiwi fruit.
"When I looked in the care plan after his death, I was shocked to discover he was allergic to fish," said Ms Park.
Ismaeel, from Sparkhill, died on March 3rd at Heartlands Hospital after falling ill.
Reportedly, during a 999 emergency call that was made by the school, the operator said that the staff had told them they were having difficulties finding the schoolboy's EpiPen adrenaline pen.
Louise Hunt, Birmingham coroner, told the jury how the delay in finding and giving Ismaeel his EpiPen played a vital part in how he died.
Mr Ashraf spoke of how his regularly ate white fish and had only been known to suffer an allergic reaction after consuming tuna in brine.
Several other children at the school had care plans produced with details on what should be done if the child were to fall ill, but Deborah Park said that, though the plans were available in the canteen, none of the staff had read them and only became aware of his fish allergies when they checked the care plan after Ismaeel had died.
Coroner Mrs Hunt said that the inquest would hear the exact cause of the boy's death later in the court proceedings but that an allergic reaction was suspected.