Tommy Sandu, 40, a DJ on the BBC Asian network is suspended after allegedly participating in a racist and homophobic WhatsApp conversion.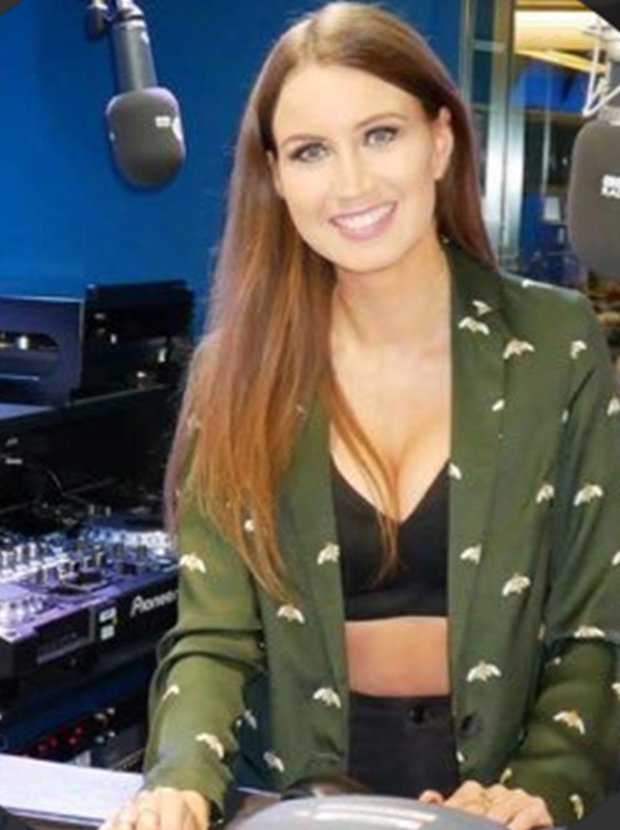 The group's sexual messages were directed towards Radio 1 producer Amy Elizabeth Childs, 31, and Asian network producer Amanpreet Kaur, who complained after finding the messages on a BBC laptop.
Word choices like 'Gandus' and 'batty boys' were highlighted which suggest homophobic comments. Other members of this group were radio producers Asheesh Sharma, who received a final warning but Kejal Kamani, and presenter DJ Sachy lost their jobs at the Asain network. A few members of the group also mocked Pakistani people, with one individual suggesting they ban their music from their show.
Close family and friends of Mr Sandu denied he would ever partake in a conversation like so and make such invasive comments.
The BBC is investigating closely and said, "We never comment on matters concerning any individuals working with the BBC. Any allegations of inappropriate behaviour would always be taken extremely seriously and would be dealt with swiftly and appropriately."