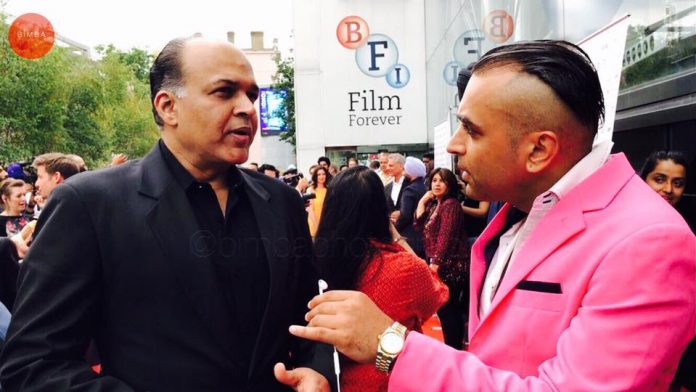 For its eighth edition, the London Indian Film Festival will present award-winning pics from Cannes, Berlin, and Venice. This year, the festival is putting into focus the most current  and tantalising themes of today, such as LGBTQ and Brexit .
Opening June 22 was "The Black Prince," by Kavi Raz and starring Shabana Azmi and Jason Flemyng. This event runs until June 29th, with films unspooling at 11 theaters around London. The closing night film will be Sanal Kumar Sasidharan's "Sexy Durga," which has been winning acclaim on the festival circuit.
"We are delighted to bring London audiences a carefully curated selection of the very best new Indian and South Asian independent cinema; all films are English subtitled, offering a rare window into over a billion South Asian lives," said festival director Cary Rajinder Sawhney.
"This year's selection includes premieres of new comedies, gripping thrillers, shocking horror and insightful true life documentaries as well as bringing together UK previews of major award-winning films from the world's greatest film festivals."
No festival these days are complete without VR entries and the Bagri Foundation's London Indian Film Festival is no exception. Cannes documentary winner "The Cinema Travelers," Berlin award winner "Newton," and Venice laureate "Hotel Salvation" are all on the coveted lineup. A  Tamil film, "Ticket, the Movie," Bollywood title "Badman," and "Whirlpool" will also feature.
Additionally, Ashutosh Gowariker, star of Lagaan, will be participating in a Q&A, as will Pratibha Parmar.
Films will also play at theaters in Birmingham as part of the festival.