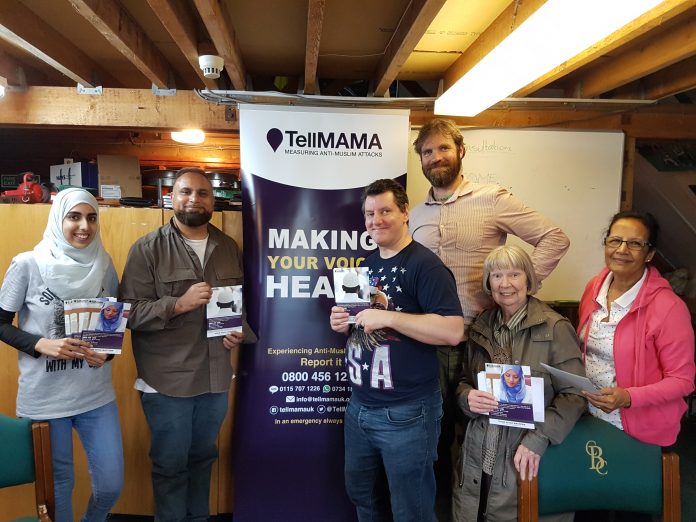 Tell Mama, one of the UK's leading anti-discrimination and anti-Islamophobic organisations in the UK, will be hosting a number of surgeries in the coming weeks to combat the sudden spike in racism and violence aimed at Muslims in the wake of the Manchester bombing.
There has been a measurable and significant spike in anti-Muslim hate incidents post the terrorist attack, with both street based and online cases being reported to Tell MAMA.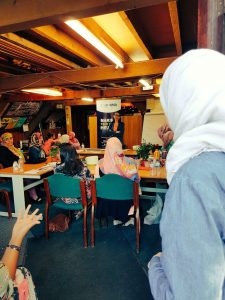 The most significant incident of report was the arson at the Oldham mosque, whereby a man walked into a mosque at 3am- hours after the Manchester attack- and set it alight, terrifying the local Muslim community. Although no one was hurt, the arson was condemned by local people and the police.
Hamad Mukhtar Irfani, a committee member at the mosque, said: "It's absolutely disgusting. It's a disgrace someone would do this. There is no place for this kind of thing… I know, you know and I hope everyone knows it's barbaric."
Meanwhile, the predominant issues at a street level have been rampant abusive statements, graffiti and targeted abuse at visible Muslim men and women. It has been further compounded by the fact that it is now the month of Ramadhan, and as such people are dressing up for prayer in traditional Asian clothing as they visit mosques.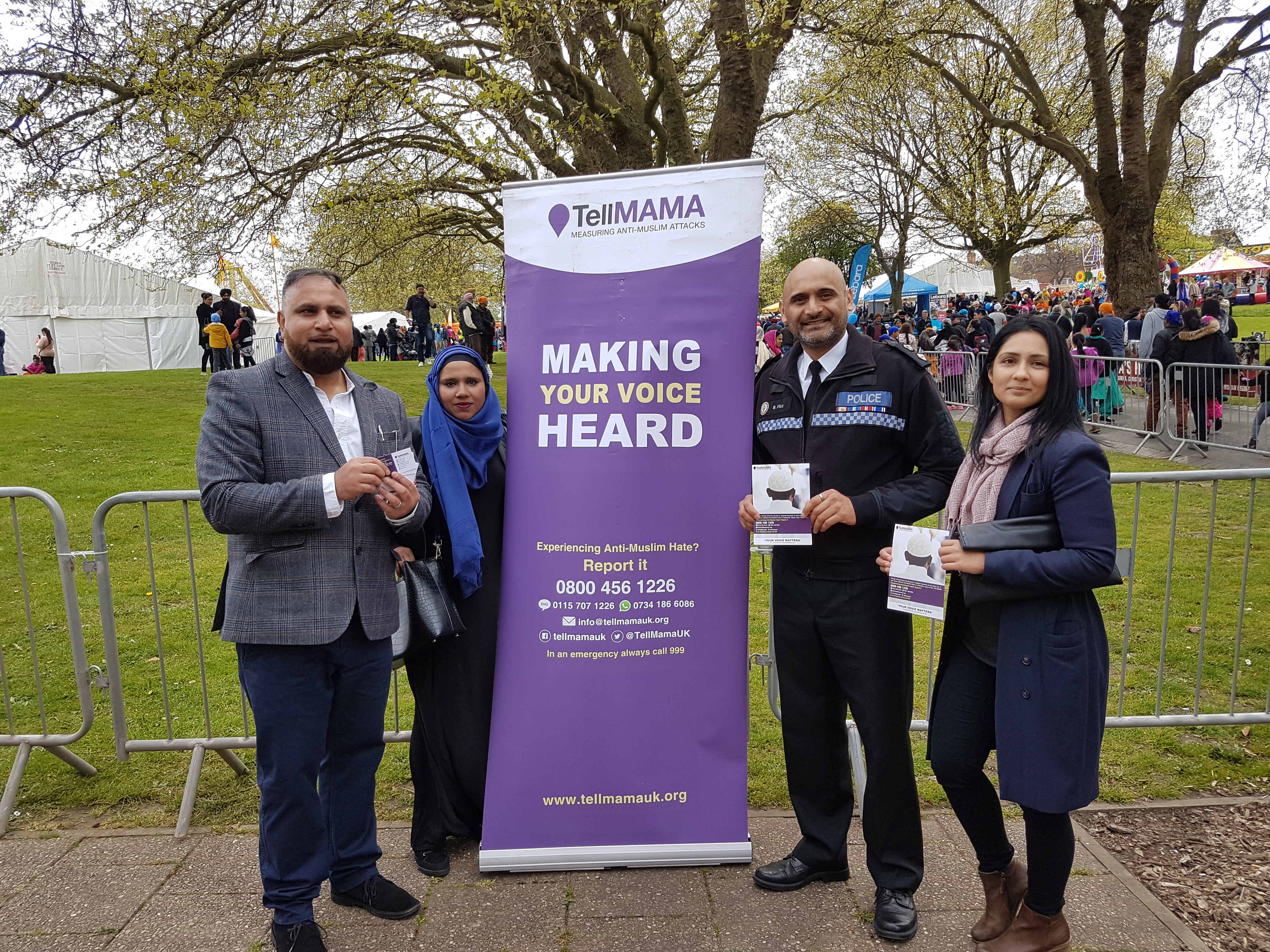 Regarding the Manchester terrorist attack, it is different to the Westminster attack since the latter caused no significant and major spike in islamophobia. Tell Mama will be working with local communities and those who have suffered race based abuse to prevent social division and prevent the seeds of extremism being sewed into the community.
There will be up to 20 surgeries within the next few months in the West midlands. The first surgery was an exclusive women's only event facilitated by the director of Tell Mama.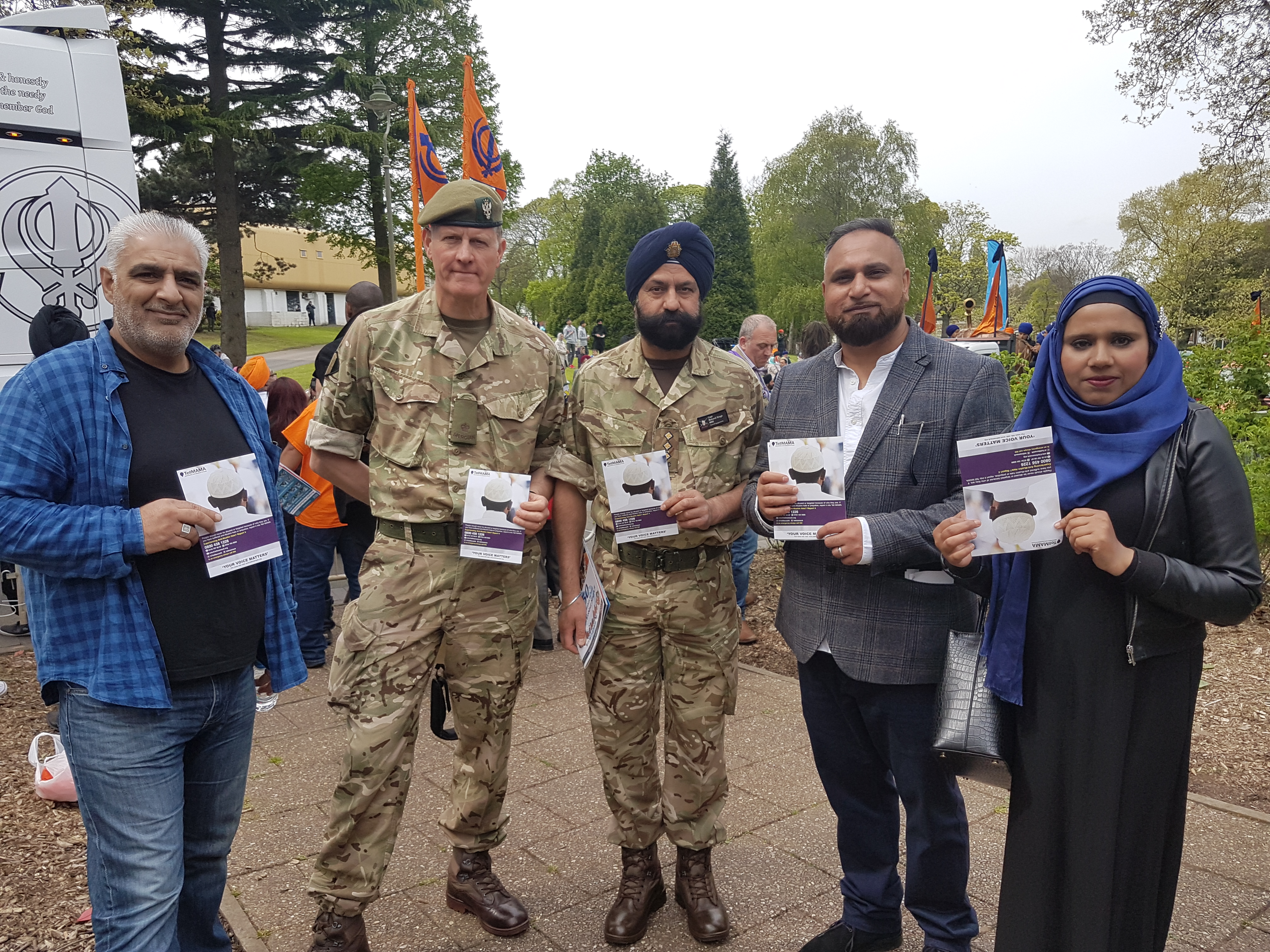 Upcoming Surgeries
1st Friday of the month -32 Farm Road, Sparkbrook, Health Centre, B11 1LS.
4th Friday of the month- 10.30am – Balsall Heath Church Centre – 100 Mary Street, Balsall Heath, Birmingham, B12 9JU.
3rd-4th Monday of the month 10am – KIKIT Office, 153 Stratford Road B11 1AH (Sparkbrook)
1st Monday of the month- 10am – Balsall Heath Forum – 82-89 St Pauls Road, Balsall Heath, B12 8LS.
2nd Wednesday of the month- 3pm – Coventry Muslim Resource Centre, Red Lane, Coventry, CV6 5EE
Birmingham Central Mosque – 180 Belgrave Middleway, Highgate B12 0XS – Time/dates TBC