In hugely exciting news, Birmingham is launching its own Marathon. The inaugural Birmingham international Marathon is a 26.2m long course that snakes through the streets of Birmingham, stretching from Alexander Stadium and finishing at Millennium Point, passing a multitude of iconic Brummy landmarks such as Villa Park, Selfridges, the Edgbaston Cricket Ground and Cannon Hill Park.
It has attracted some 8000 participants from around the country and is billed to be one of the top six marathons in the UK. Everyone from experienced marathon runners to newbies just starting out have expressed interest in the race. One of the first time runners is Shah Begum, Aston, who took up running two years back. She told the Birmingham Mail: "If anybody's thinking about entering, but hasn't committed, my advice to them would be 'just do it'.
"Once you've signed up, you have a target to aim for and it becomes more and more exciting, especially when you follow people on social media who are on the same journey as you.
"I want to run my first marathon in my home city. I want to get across that finish line and say, 'I ran my first 26.2-mile distance in Birmingham, where I grew up'.
"Also, the recent 10k reminded me just how much support you get in Birmingham. Along the entire route, you've got people clapping and cheering you on. The crowds are brilliant in this city."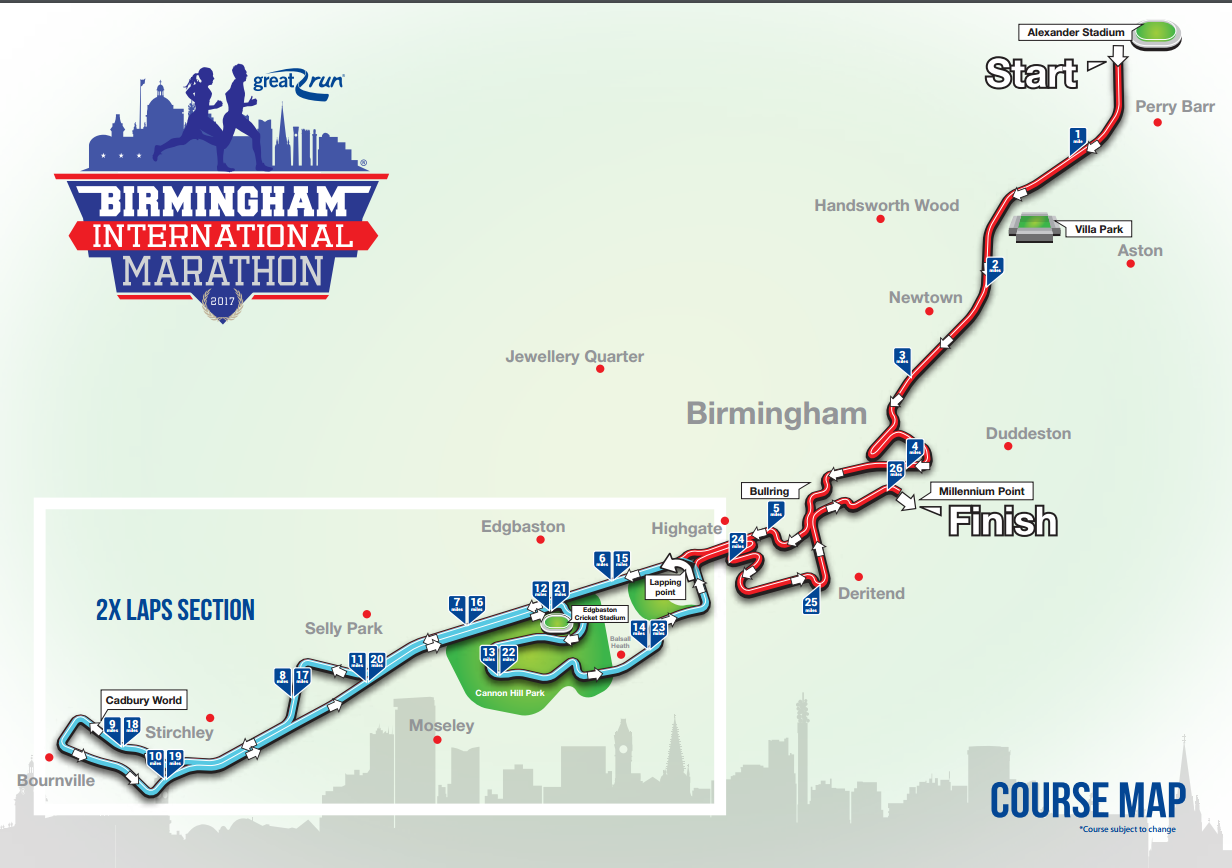 To find more information or to sign up, visit http://www.greatrun.org